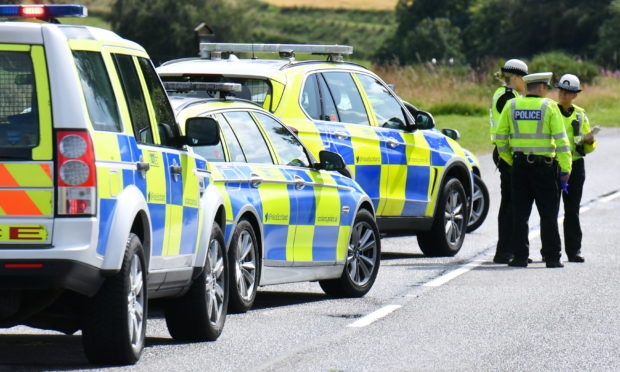 The number of recorded hate crimes in Perth and Kinross has reached a new low.
Details released by Police Scotland show that the number of racially aggravated cases has this year dropped to 49, from 70 in 2014/15.
The new stats have been welcomed by charity Show Racism the Red Card, which also raised concerns that some incidents continue to go unreported.
A spokeswoman said: "As a campaign we are thrilled there has been a consistent drop in racist hate crime reported in Perth and Kinross.
"Whilst this is something that should be celebrated, it is important to remember that this only represents those that have felt able and confident to report racism.
"As an education charity, Show Racism the Red Card feels there is still a significant number of racist incidents going unreported."
She added: "Both young people and adults feel under-equipped in recognising what they are witnessing or experiencing as a crime.
"Similarly, teaching professionals feel under-resourced to challenge what they are witnessing in the classroom, or in some worrying cases, experiencing, as racist discrimination."
Chief Superintendent Andrew Todd said: "We recognise the deep personal impact hate crime has on individuals, their families and wider communities.
"Police Scotland is committed to reviewing and investigating all reports of hate however we are aware that hate crime is still under reported.
"It is only through reporting offences that we can form a more complete picture of the issue and address it in the most robust manner possible.
"We run regular campaigns and work with partners to increase public knowledge of hate crime, raise awareness of reporting methods and influence offender behaviour."
The Freedom of Information release says Police Scotland defines a hate crime as "any crime which is perceived by the victim or any other person as being motivated by malice and ill will towards a social group."
Such crimes can be both physical and verbal, and have included threatening and abusive behaviour, common assault, and breach of the peace.
Anyone with awareness or information of racially aggravated offences is urged to contact police on 101.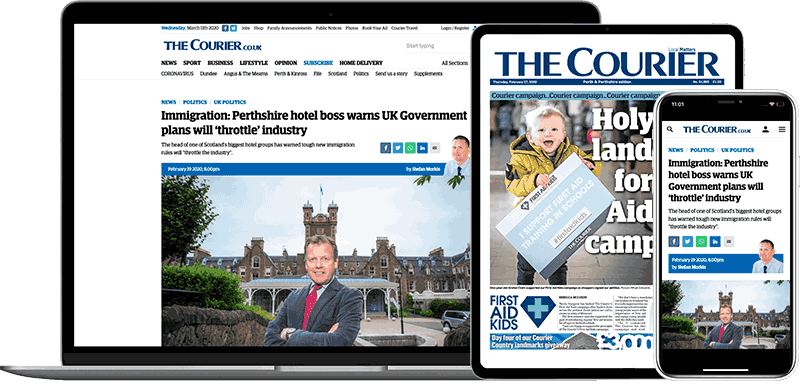 Help support quality local journalism … become a digital subscriber to The Courier
For as little as £5.99 a month you can access all of our content, including Premium articles.
Subscribe