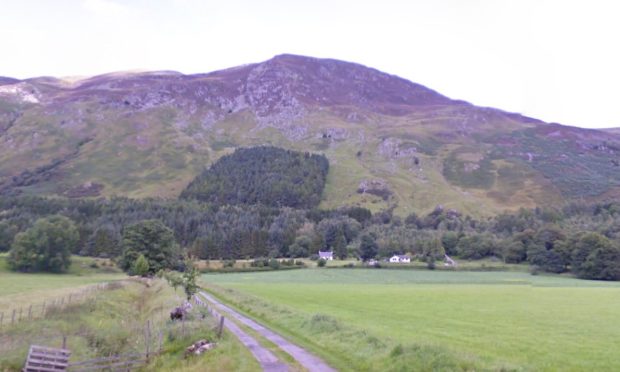 The owner of a Highland Perthshire estate has been ordered to pay compensation to a gamekeeper who was unfairly sacked when he split from his partner.
Hamish Rae described himself as a "star employee" at the 7,000–acre South Chesthill estate, near Loch Tay.
He was ordered to leave his grace-and-favour cottage after a long-term relationship with his girlfriend, a housekeeper on the estate, ended.
The estate's owners, Charles Ramsay and his wife, Arabella, claimed they were entitled to dismiss Mr Rae because of a clause is his contract that stated his job was at risk if he split with his partner. Now Mr Ramsay has been ordered to pay £8,000 in compensation to Mr Rae after a tribunal hearing in Dundee.
The tribunal heard that Mr Ramsay's father, General Charles Ramsay – a former commanding officer of the Royal Scots Dragoon Guards – hired Mr Rae and his former partner in 2008. His duties included chaperoning guests on fishing and deerstalking trips.
The couple's contracts contained a clause that their employment would be jeopardised if either of them resigned or was sacked, because of a shortage of accommodation on the estate made it easier to house a couple.
Mr Rae claimed that when he and his partner of 20 years separated, the Ramsays – who were running the estate after General Ramsay's death in 2017 – said he had to resign because of the clause, but he would be re-employed.
He claimed that they reneged on the promise and that he was told a week before Christmas last year that he was no longer needed.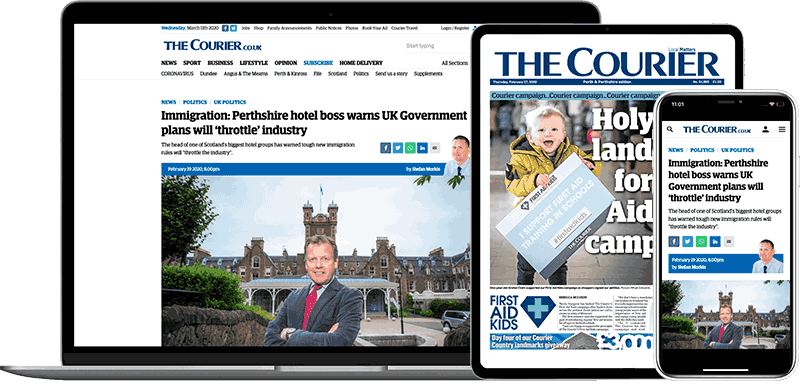 Help support quality local journalism … become a digital subscriber to The Courier
For as little as £5.99 a month you can access all of our content, including Premium articles.
Subscribe