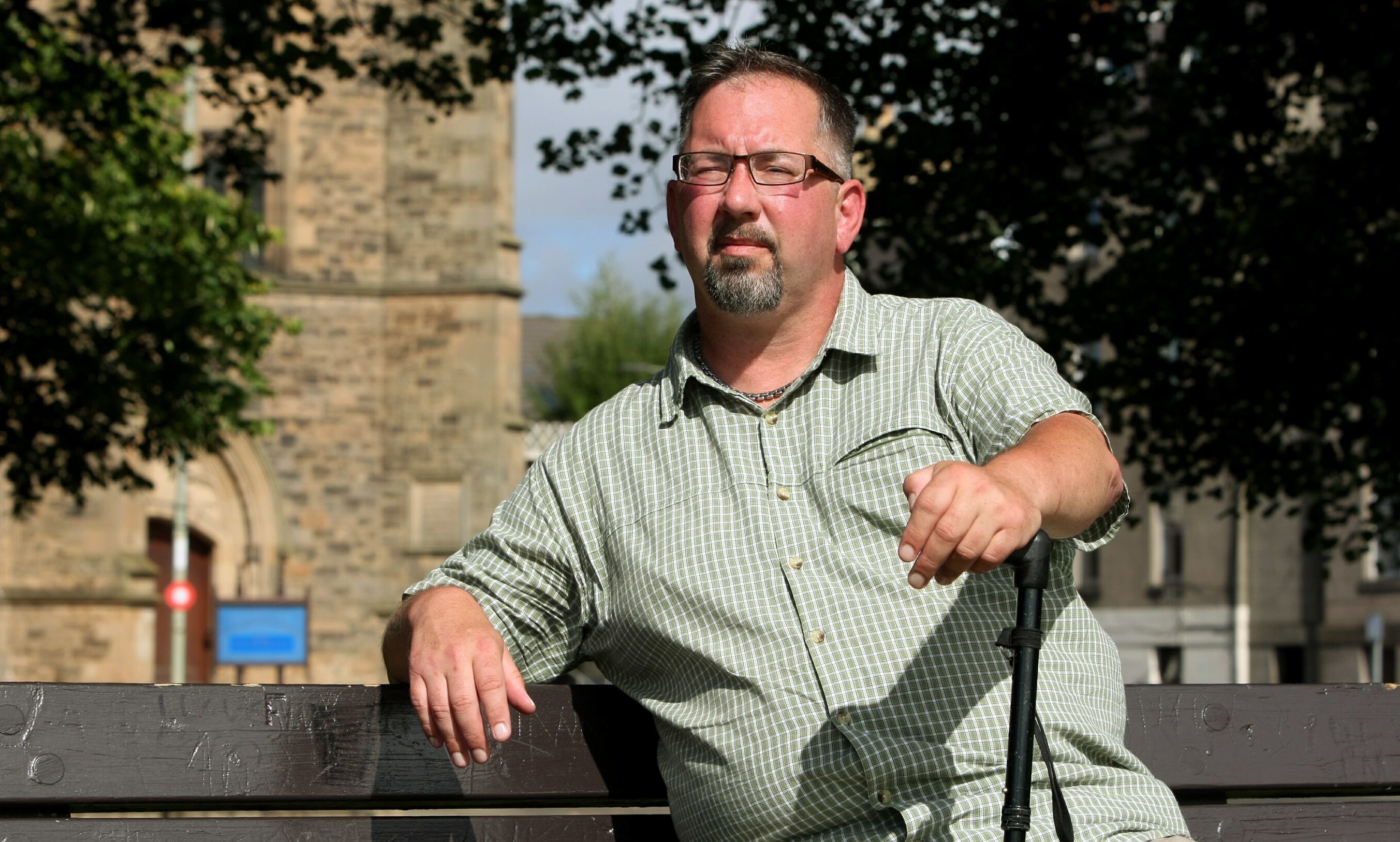 Peace campaigner Mike Haines has called for a show of unity after the London Bridge terror attack.
Mr Haines, whose younger brother David was kidnapped and murdered by ISIS extremists in Syria, said it was now time to "defeat people who seek to sow division".
The 53-year-old launched Global Acts of Unity after David's death in 2014. He has spent the last five years, touring schools and meeting religious leaders to spread a message of peace.
Mr Haines, from Dundee, said: "My heart goes out to the victims at their families at this terrible time.
"We must focus on how people at the scene came together to protect others and worked together to restrain the attacker. Their bravery in that moment surely saved lives.
"Their courage, and that of the emergency services, is to be greatly commended."
He added: "Now is the time for us to come together to defeat people who seek to sow division among our communities.
"We are a country with a great history of resilience, it's something which binds us together and that we must draw upon now more than ever."
Mr Haines said: "Through my work with Global Acts of Unity, we ask people to reach out to others to build bridges with their neighbours and people from all backgrounds.
"No act of kindness is too small and now is the time to reach out to people to show that we are united and will defy the aims of this terrorist."
Mr Haines recently made a public appeal for extra funding to continue his work in Scottish schools.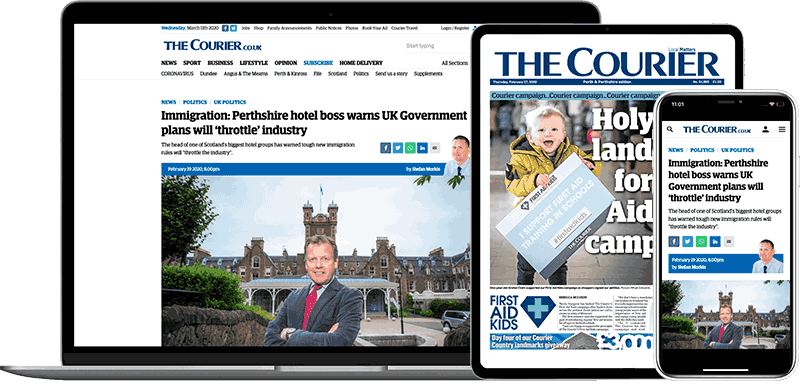 Help support quality local journalism … become a digital subscriber to The Courier
For as little as £5.99 a month you can access all of our content, including Premium articles.
Subscribe