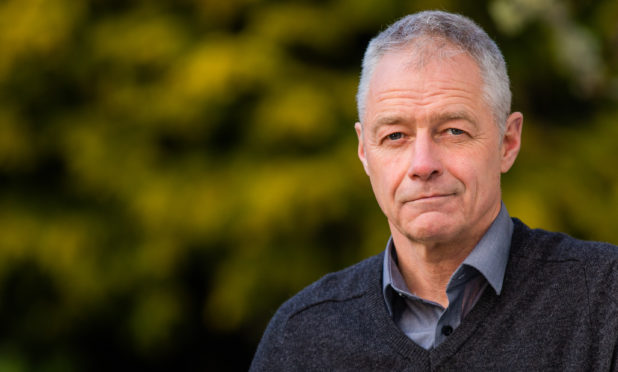 The head of a Perthshire school which shut suddenly after just four days' warning believes an impending Scottish Government inquiry could prompt a criminal investigation.
Deputy First Minister John Swinney last month confirmed an inquest into the highly controversial closure of the residential New School Butterstone, near Dunkeld.
More than 20 vulnerable youngsters were thrown out of education – with some still in limbo – and around 50 staff lost their jobs.
Headteacher Bill Colley, who was suspended from duty shortly before the closure announcement in November last year, told The Courier he hopes the truth will finally come out when the inquiry gets going in January.
And he said any evidence of deceit could trigger a follow-up probe by police.
"This inquiry will take into account all of the factors that contributed to the closure of the school and that includes actions by the school itself, actions by the board of governors and actions by the regulators, Perth and Kinross Council, and so on," he said.
"It is going to be a big task and I suspect it will take several months to complete."
Mr Colley, 58, was one of three staff suspended after the Care Inspectorate and Education Scotland issued the school with an improvement notice, claiming there were "significant concerns about how children are protected from harm."
This happened just days before parents and carers were told the school was closing because it now "financially unviable".
Mr Colley said: "Initially, there were concerns about pupil safety and child protection. But then, people started questioning if  there was any actual evidence of that.
"And then there was some more, very serious questions about why I was suspended for something that hadn't happened – and for a function that wasn't mine.
"I didn't have a child protection responsibility, so how on earth could I have failed in something that wasn't my area, something that wasn't related to my job.
"It's a bit like a newspaper reporter being done for something that happened in the advertising department."
Mr Colley, now a consultant on education and social care issues, said: "The outcome that I want to see is simply for the evidence and the facts to be established, and for there to be proper scrutiny on everything that everyone has done.
"Hopefully that could lead to some adjustments and improvements to ensure that nothing like this happens again.
"I would also say that, if any evidence emerges of deliberate deception then that should prompt thoughts about a criminal investigation as well."
He added: "There are certain critical pieces of information that we really want to know. For example, what information prompted such drastic action to be taken after it had been fairly conclusively shown that absolutely nothing had happened?"
The format of the inquiry has yet to be announced, but it is believed it will be largely based on written submissions.
The probe will look at all significant actions and decisions taken from January 1, 2017, right up to the school's closure on November 23 the following year.
Mr Colley said there was some disappointment that the inquiry would not extend beyond the school's closure, to look at the support staff and families received in the aftermath.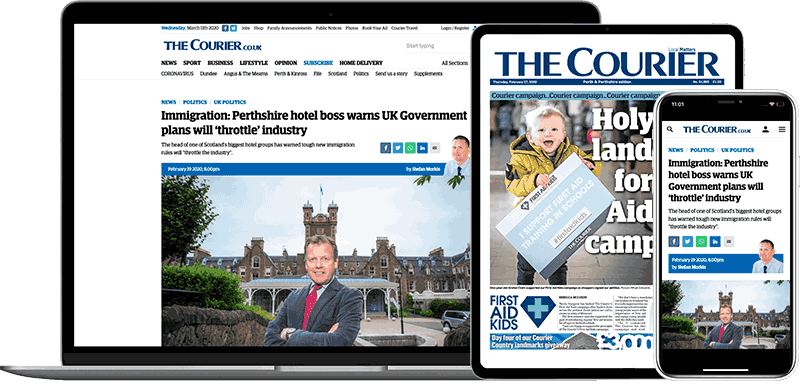 Help support quality local journalism … become a digital subscriber to The Courier
For as little as £5.99 a month you can access all of our content, including Premium articles.
Subscribe