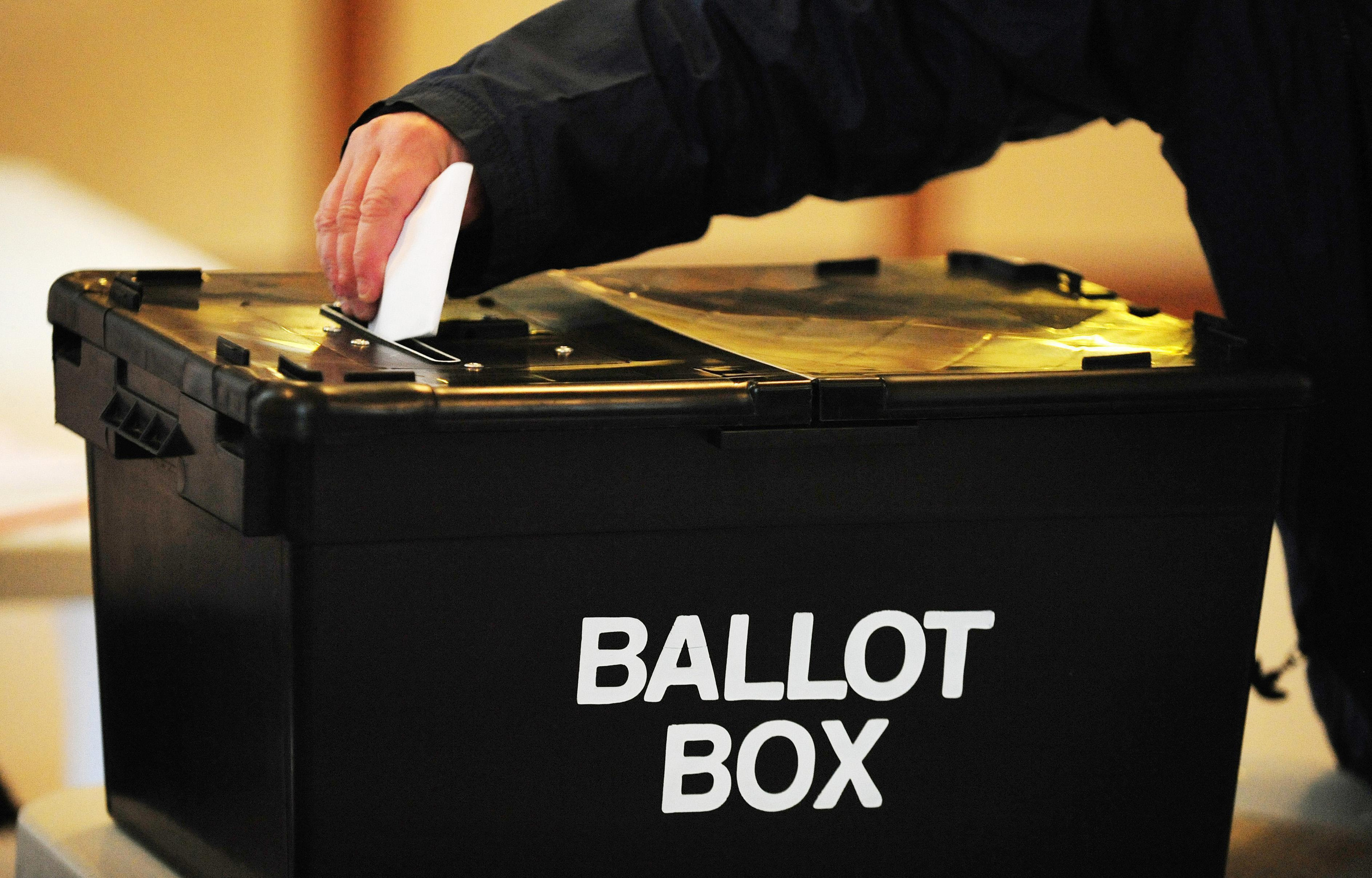 Perth and Kinross Council has been forced into an apology after issuing incorrect election advice yesterday that stated voters would need to bring ID to polling stations.
The local authority has backtracked on its advice which suggested the public would need to to bring ID and proof of address to the polling station with them if they had lost their polling cards.
Under UK guidelines for voters the information provided by Perth and Kinross Council was incorrect, forcing an apology from the council.
The council was accused of voter suppression following the mistake, with some saying they had reported the body to the Electoral Commission.
Voter surpression when the last election was such a small winning margin. This error was pointed out just after it was posted and it took emails to CEO and Twitter meltdown to make you move to remove it close to 11pm.

— Stand Free ?⚪️???????? (@SectionY2018) December 12, 2019
I've reported you to Electoral Commission for this blatant lie.

— Flipper the Priest (@AberJohnny) December 12, 2019
This morning a spokesperson for Perth and Kinross Council tweeted: "Apologies for any confusion regarding bringing ID to Polling Stations, the Council would like to confirm that it is not required in order to vote today."
The incorrect advice remained visible on the local authority's social media channels for hours last night after their mistake had been pointed out to them.
Voters lambasted the council for the misinformation and local councillors were even forced to issue statements warning that the message from Perth and Kinross Council was incorrect.
Independent Highland Perthshire councillor Xander McDade tweeted: "For clarity this is incorrect and you do NOT require ID to vote.
"If you have lost your polling card just go along as normal and give the polling clerks your name and address.
"I shall be raising concerns with the council about issuing incorrect information."
For clarity this is incorrect and you do NOT require ID to vote. If you have lost your polling card just go along as normal and give the polling clerks your name and address. I shall be raising concerns with the Council about issuing incorrect information. https://t.co/Q1qa3JMVHc

— Xander McDade (@XanderMcDade) December 11, 2019