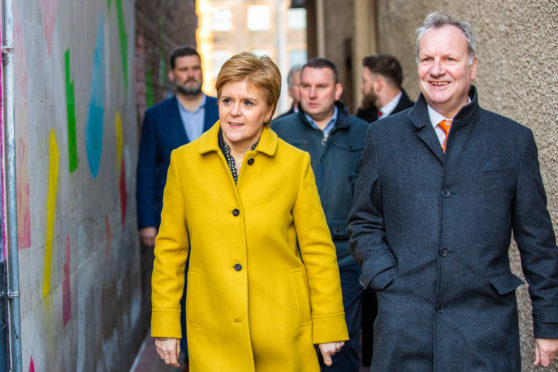 Pete Wishart survived two recounts to hold his seat in Perth in 2017, while Luke Graham made a surprising gain for the Tories in the Ochils. Sean O'Neil examines another pair of tight-looking contests.
The battles for both Perthshire seats were expected to go down to the wire with the SNP and Scottish Conservatives both clinging on to hope of winning the two marginals.
The latest YouGov polling figures suggested the 18-year veteran MP Pete Wishart was likely to keep hold of his Perth and North Perthshire seat with a lean SNP majority predicted for the area.
The former Runrig keyboard player, who only won the seat by 21 votes in 2017, has held the seat since its formation in 2005.
The musician battled local Conservative councillor turned candidate Angus Forbes who launched his campaign on the same day he was accused of calling constituents "lazy" in a Twitter poll row.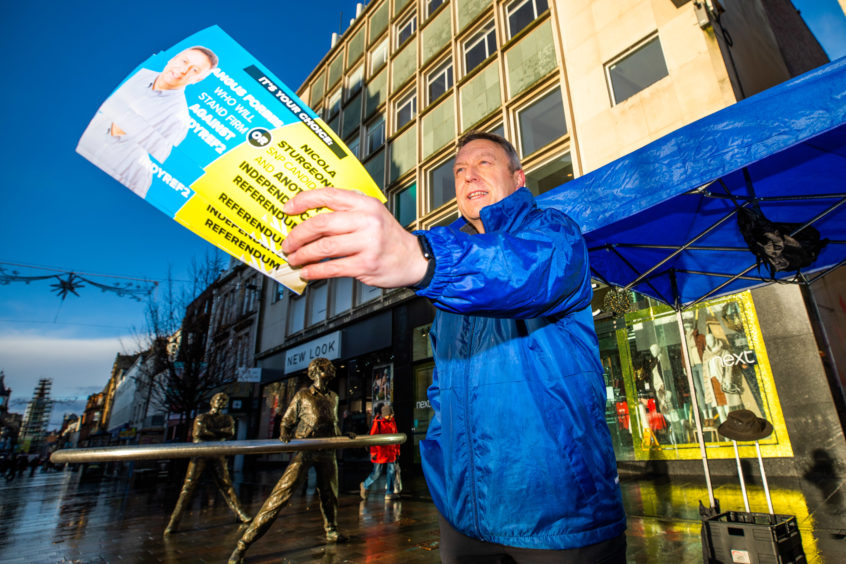 Mr Forbes came under fire after the first hustings in Perth city centre when he said he voted to shut Abernyte Primary School in his ward based on "pupil attainment".
Outraged parents rounded on the election hopeful who later backtracked, saying he had misspoken and meant to say "benefits".
The Conservative candidate drew further ire after declaring he had "seen food banks near his holiday home in Spain".
In Ochil and South Perthshire, declared a tossup by YouGov, it was SNP hopeful John Nicolson who landed in hot water early on, kicking off his campaign by forgetting he was standing in Ochil and South Perthshire.
He was parachuted in by Nicola Sturgeon's party after Conservative Luke Graham scored a surprise victory over the SNP's Tasmina Ahmed-Sheikh in 2017 to win it.
At his hustings in Alloa, Nicolson faced ridicule by announcing only he could defeat the Conservatives in East Dunbartonshire – a constituency located around 45 miles along the A9 from Crieff in the heartland of his actual prospective constituency.
He told the crowd: "Please trust me with your vote on December 12.
"As you know, only the Scottish National Party can beat the Tories here in East Dunbartonshire."
Mr Nicolson was the MP for East Dunbartonshire from 2015 until he was unseated by Liberal Democrat leader Jo Swinson in 2017.
Mr Graham's high profile campaign was boosted by support from a number of prominent figures, including former Scottish Tory leader Ruth Davidson and ex-Prime Minister Theresa May, demonstrating how determined the party was to hold on to his 3,359 vote majority.