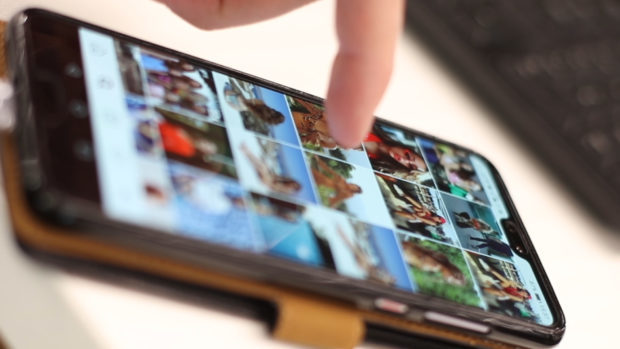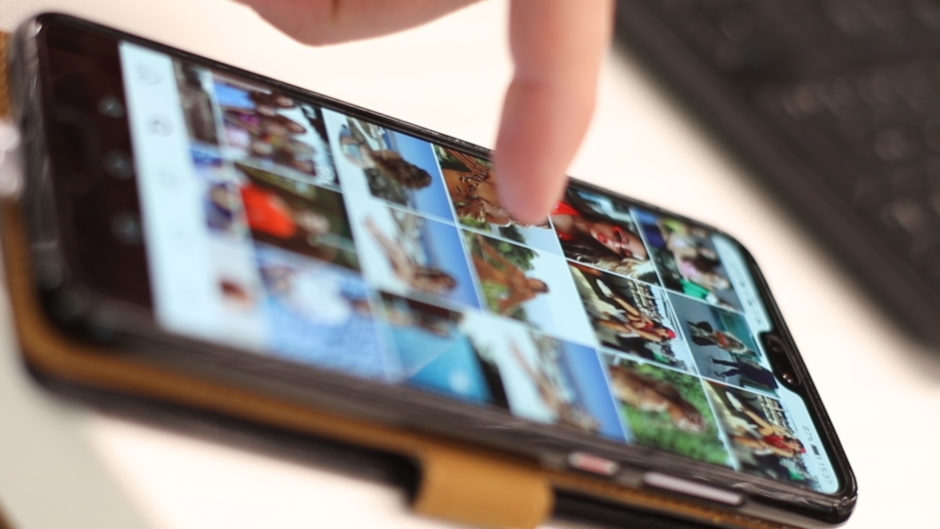 Who remembers Pop Balls?
Pop Balls were a short-lived craze in the mid-1980s, somewhere between Teddy Ruxpin and Boglins.
They were like tennis balls made out of rubber and cut in half. You pushed them inside out, placed them on a surface and then watched them jump into the air.
Hours of fun. Another thing you could do was hide them under a light cloth on the sideboard and give your mum a fright.
Sadly, my primary school banned them after Ewan Caldwell rocketed one of his forehead, leaving a red ring mark which was still visible in his wedding photos.
Even though I loved my Pop Ball, I understand why the school had to ban them.
Some 35 years later, the debate over schools banning mobile phones seems less straight forward.
This week, two independent schools in Perthshire – Kilgraston and Glenalmond College – reported that their students were sharper, happier and more productive after the ban was introduced earlier in the year.
It seems like common sense: Pupils focus more on their work if you remove their biggest distraction. Both schools said the children had also become more social, and were speaking to each other more.
These successful experiments will no doubt put extra pressure on the Scottish Government to consider a blanket ban at all state schools, particularly after pass rates fell at every level except National 5 this year.
But setting strict legislation to outlaw phones from classrooms across the country might not be the best solution.
Morrison's Academy at Crieff for example, decided to go the other way.
The school chose to embrace smartphones and digital technology, because pupils are going to need them when they enter the workplace.
Morrison's digital strategy coordinator Pamela Boal said earlier this year: "All the harms and distractions that technology presents inside school, exist outside it, and to remove devices altogether ignores the many undoubted benefits that they bring."
It's a strong argument. Morrison's Academy recognises the dangers of pitfalls of smartphones and social media, but to reject these devices outright doesn't necessarily help prepare children for the outside world.
It should remain up to individual head teachers, rather than government or local authorities, to decide whether or not to enforce a ban. Such a move will work in some schools, but maybe not so much in others.
However, there remains a need for education on the harmful effects of mobile phone use and the hidden dangers of social media. It might not be as visible as a red ring on your forehead, but the damage they can cause can be just as real.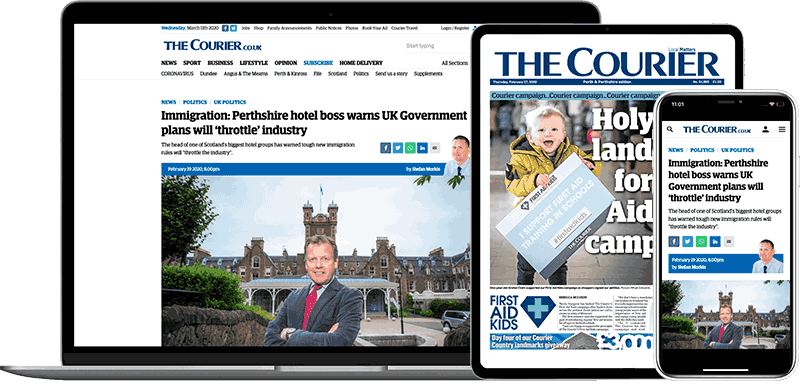 Help support quality local journalism … become a digital subscriber to The Courier
For as little as £5.99 a month you can access all of our content, including Premium articles.
Subscribe