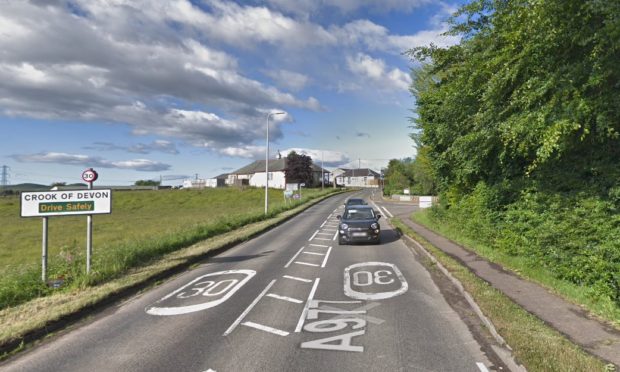 A warrant has been issued for the arrest of a millionaire stable owner who failed to turn up at court to face a speeding charge.
Alasdair Beaton, 63, was scheduled to appear at court in Perth after allegedly being clocked speeding in a box van.
When the businessman failed to turn up at the Justice of the Peace court a warrant was issued for his arrest.
Beaton, of Wester Crosshill, near Falkirk, is alleged to have been caught speeding on the A977 Kinross to Kincardine road at Crook of Devon on July 14.
It is alleged that he was clocked driving at 50mph in a 30mph zone.
Beaton runs a government-backed building company and is a main sponsor of the Royal Highland Show.
His company Chemcem Scotland Ltd carries out government bridge and road contracts and has also sponsored equestrian events.
The family took over a failed equestrian centre near Falkirk and reopened it as the Blue Ridge Equestrian centre in 2015.