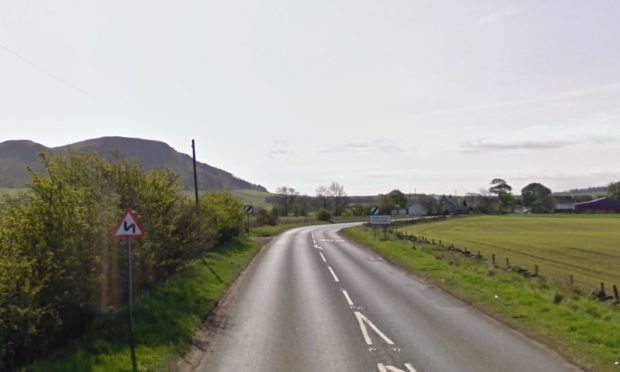 A teenage church worker who helped at major tragedies across Scotland has been banned from driving, putting an end to his aid work.
Damian White, from Fife, who volunteers for the Plymouth Brethren's Rapid Relief team, was clocked driving at more than double the speed limit racing to get to church on time.
White, 19, admitted driving dangerously when he appeared in court yesterday and was banned for a year and fined £1,000. He was also ordered to resit the driving test.
His church volunteering has included providing sustenance to workers at the recent fire at B&M in Perth and the fatal blaze at the Clutha Vaults in Glasgow but his solicitor, Euan Cameron, said the driving ban will make future work impossible.
At Perth Sheriff Court yesterday, Mr Cameron said: "He is heavily involved in the religious community as a member of the Plymouth Brethren and attends church on a daily basis.
"At the time he was heading to church and running late.
"Part of his involvement in that religious community is that he is part of the organisation's rapid response team, who are called out at all times of night to help emergency service workers.
"He requires access to a motor vehicle to do that. He is at the church based in Kirkcaldy and members of that team are from different areas.
"He is sensible enough to see that driving in this manner is irrational.
"It was a moment of uncharacteristic folly from a young man who otherwise lives life in a responsible fashion."
Mr Cameron also told the court White, of Abbots Walk, Kirkcaldy, was driving a company car owned by his employer, The ArcherPoint Group, at the time but was allowed to keep his £27,000 per year job.
White admitted driving dangerously and at grossly excessive speed on the B996 Kinross to Cowdenbeath road on January 7 last year.
Depute fiscal Michael Sweeney said: "This was a straight stretch of single carriageway and the accused overtook a police vehicle.
"It was an unmarked vehicle. At that point he was travelling at around 70mph. It is then signposted as 40mph and he goes through that at 81 mph."