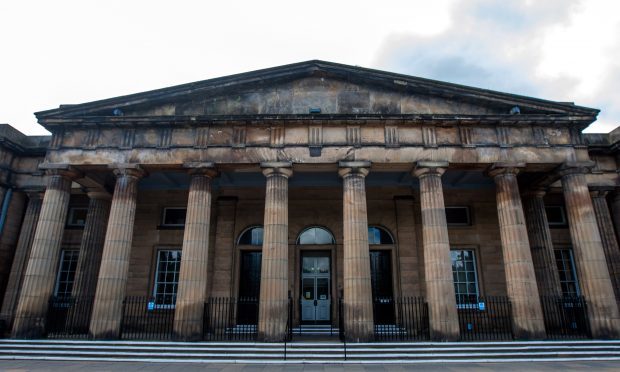 A tattoo artist has been cleared of stalking a Perth studio owner.
Gary Wiedenhof was accused of following the woman over a period of almost four years.
She claimed that she was with her new partner one afternoon when 51-year-old Wiedenhof appeared without warning at her bedroom door.
The jury heard she had been married to Wiedenhof and they continued to work together after she ended the relationship. He was found not guilty of engaging in a course of conduct which caused his ex-partner fear or alarm between September 1 2014 and June 1 2018. A charge of assaulting her at her Perth home in 2014 by pushing her body and causing her to fall was found not proven.