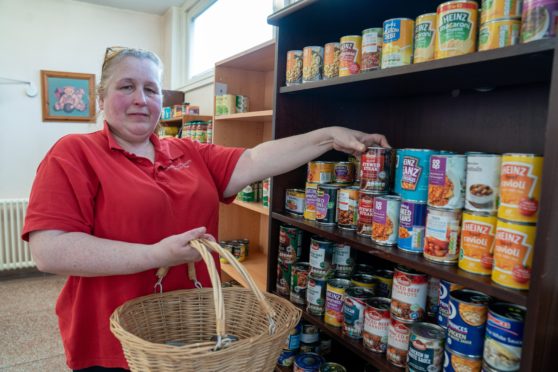 A Perthshire Foodbank has had to extend its opening hours due to an increase in demand for its services.
Crieff Community Foodbank took to social media to inform its users it will now be open for two hours on a Tuesday, as opposed to 90 minutes.
Tina McRorie, who works at the foodbank, spoke of the need to ensure no-one goes without the necessities.
She said: "Since we moved into the Kings Centre towards the end of summer 2019, we have noticed a massive increase in foodbank users.
"We strive to ensure nobody goes without, and at the same time we offer a welcoming home-like environment where our clients can come and have a comfy seat."
SNP councillor for the Strathearn Ward, Stewart Donaldson said it is "disappointing" that the foodbank has had to open for longer due to a rise in demand.
He added that the issue of deprivation in the community is clear.
He said: "I very much recognise and applaud the hard work put in by all those behind the foodbank in Crieff.
"However, I am disappointed to hear that they had no alternative but to extend their opening hours to cope with demand.
"There are many good things happening in Crieff, but these must not blind us to the face that there are clear issues if deprivation in the local community.
"We saw that in figures published last summer, with Strathearn ward at 20% having the highest level of child poverty in all of Perth and Kinross outside of Perth City.
"As everyone knows, unemployment is not the main issue. Rather, it is above all in work poverty."
Ms McRorie added that she believes more needs to be done to financially support those in need of foodbanks.
She said: "I believe the only way to reduce the need for food banks is to ensure every working family is paid a decent living wage, and people who are able to work are given the support and finances from benefits to ensure they can return to work.
"For those people unable to work due to medical reasons, it is essential benefits are not delayed by weeks in starting and sanctioning people leaving them without money for food.
"This then means they need us."
She encouraged anyone struggling to go along to the foodbank, adding: "We are all equal and we have all hit hard times at some point."
Crieff Community Foodbank is open from 1.30pm until 3.30pm every Tuesday, and between 10am and noon every Friday.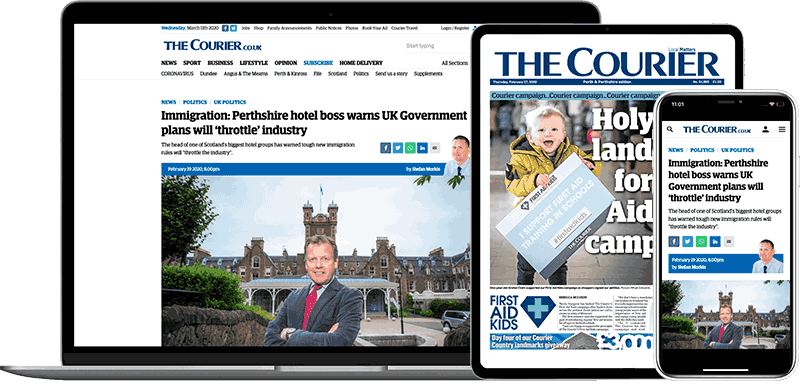 Help support quality local journalism … become a digital subscriber to The Courier
For as little as £5.99 a month you can access all of our content, including Premium articles.
Subscribe