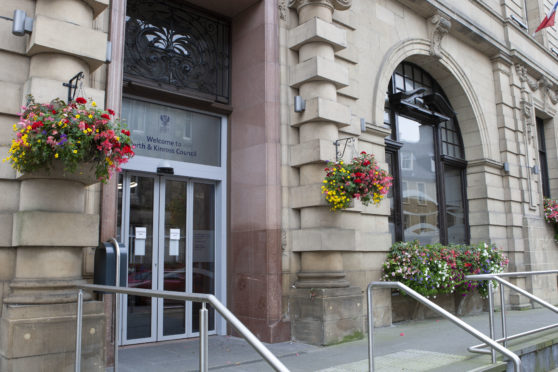 Reported incidents of racial abuse at Perth and Kinross schools have more than halved over the past five years, according to new figures.
The figures came in response to a Freedom of Information request submitted by The Courier to Perth and Kinross Council.
In the year 2014/15, there were 41 Racist Incident Forms completed in relation to racial incidents by Perthshire pupils to either other pupils or members of staff.
By 2018/19, this had fallen to 18 reports, less than half of the number of reported incidents five years earlier.
A Perth and Kinross Council spokesperson said: "Any instance of racism in our schools is treated very seriously, and we are proactive in the work schools undertake to prevent such incidents occurring.
"Schools are encouraged to report such incidents should they occur, and they will be responded to appropriately in line with Council policy and guidance."
These new figures come as reports of racially aggravated hate crimes overall across Perth and Kinross reached a new low.
Information released by Police Scotland in early December revealed that the number of racially motivated hate crimes in 2018/19 had dropped to 49 from 70 in 2014/15.
A multi-organisational approach is taken in work to reduce the number of racist incidents that take place within Perth and Kinross schools.
Education and Children's Services work alongside other council services and the charity Show Racism the Red Card to deliver education and anti-racism workshops.
Workshops have been provided on a yearly basis to primary schools across Perth and Kinross for over a decade.
More than 10,000 school pupils have taken part in sessions during that time.
Furthermore, the St Johnstone Community Trust takes a proactive role in tackling racism.
They deliver two hour classroom workshops to primary schools throughout the area.
In the year 2019/20 so far, the trust has delivered education workshops to pupils in  primaries six and seven at 35 local schools, totalling 957 pupils.
Chief Executive of the St Johnstone Community Trust, Atholl Henderson said: "[We] are pleased the number of racism incidents in local schools is reducing.
"We find there is a positive response to the way each session is delivered, both from class teachers and pupils.
"We look forward to building upon this partnership work in the future."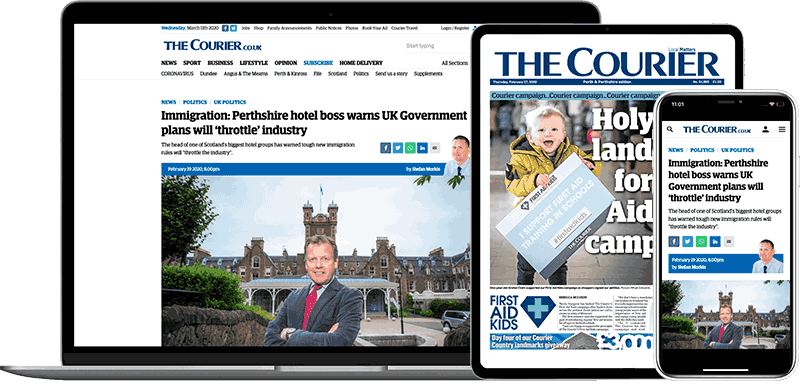 Help support quality local journalism … become a digital subscriber to The Courier
For as little as £5.99 a month you can access all of our content, including Premium articles.
Subscribe