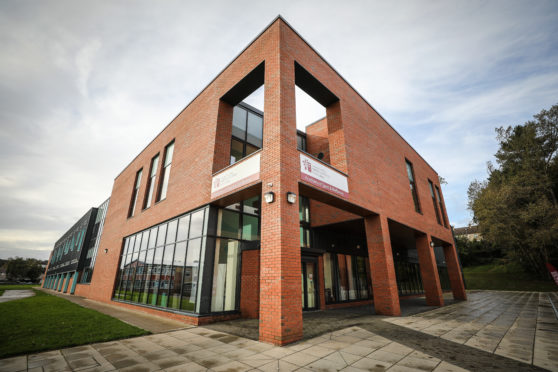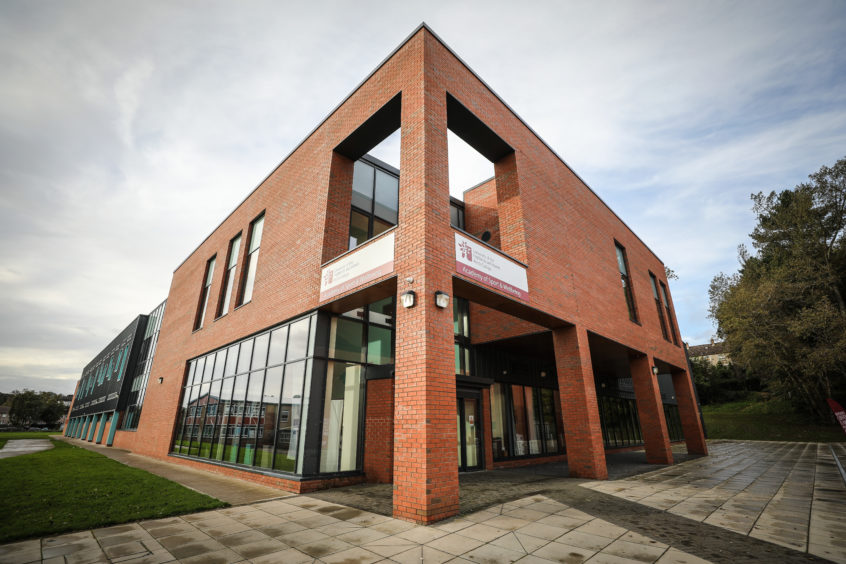 A leading teachers union has slammed Perth College's approach to redundancy talks as "embarrassing" as they enter the eighth round of negotiations.
Unison have claimed they are "no further forward" in their discussions with the education body regarding 21 potential job losses, ahead of the latest consultation on Wednesday.
The college announced in October an estimated 21 people will be made redundant as the establishment deals with a £600,000 budget shortfall.
Unison also hit out at the college for failing to provide a Health and Safety Risk Assessment or Equality Impact Assessment that they have been requesting since October.
The union claim the health and safety assessment is of particular importance as it details the impact of stress on employees, remaining in their jobs, who have to take on extra work, as well as for those who may become unemployed.
A spokesperson for Unison said: "We have repeatedly asked to meet the board and the board has repeatedly said no.
"So we're meeting with the senior management team on Wednesday for the eighth consultation and we're still no further forward.
"We're quite frustrated with the process and there's still no understanding of how we got to be in this crisis in the first place.
"We've been asking for (the assessments) from the beginning and neither of them have been done.
"These things should have been in place from the start so to not have it done three months later is just embarrassing."
Perth College argued it has delegated responsibility for the talks to the management team and the health and safety risk assessment will be considered at Wednesday's meeting, with the equality impact assessment to follow "shortly after".
A college spokesperson said: "The board continue to be engaged with the process, receive regular reports on progress, and will consider the final outcomes at the conclusion of the process.
"The college has invested significant time in the consultation process and will meet the trade unions for the eighth time next week, to ensure that the formal process is robust and that all individual members of staff have had the opportunity to respond to the proposals set out in October.
"While this takes time, management have encouraged engagement in the process and are encouraged by the constructive feedback received to date.
"To claim that no progress has been made is inaccurate."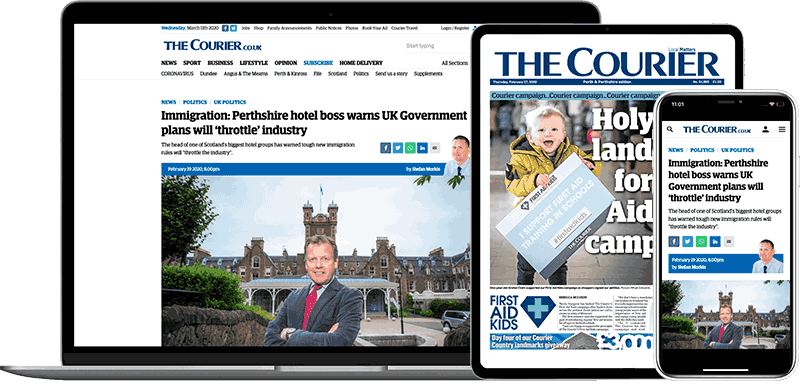 Help support quality local journalism … become a digital subscriber to The Courier
For as little as £5.99 a month you can access all of our content, including Premium articles.
Subscribe