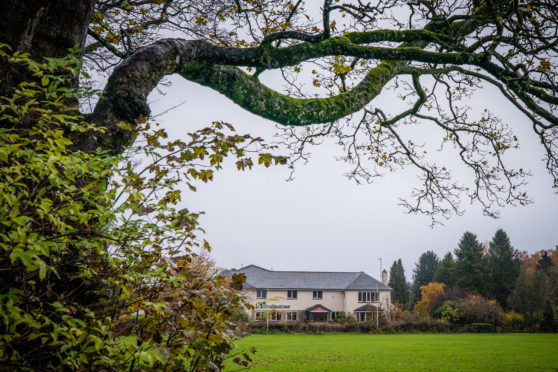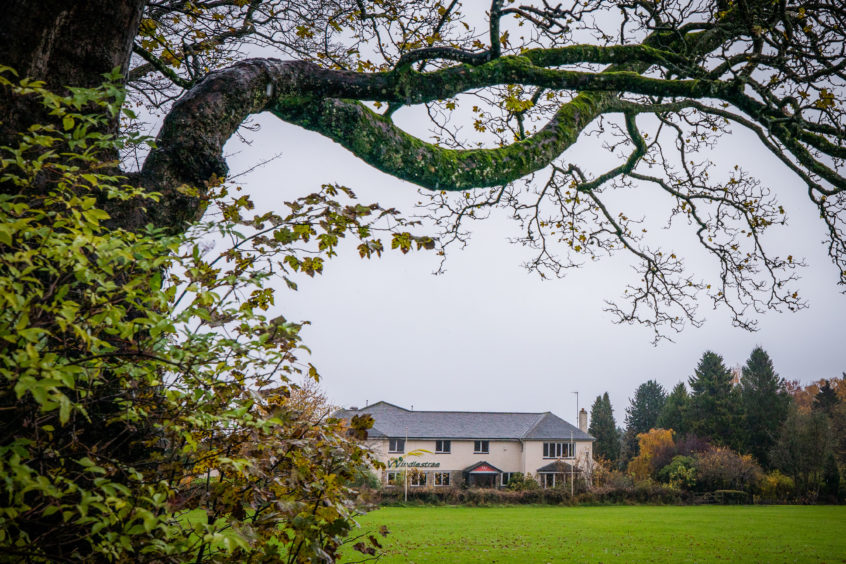 The decision to approve a controversial development at a former hotel in Kinross despite widespread objections has been called "alarming"
The Windlestrae Hotel on Muirs Road will be demolished and replaced with a 41-property retirement village following a contentious Perth and Kinross Council committee meeting on Wednesday.
Members of the Kinross-shire Civic Trust spoke out against the Juniper Residential development at the meeting as they detailed concerns about the loss of 50 mature trees on the site including a Sycamore that has a British Standard Category A rating.
The community organisation also spoke of incorrect information within the planning officer's Report of Handling about the intrusion of the proposal into the town's conservation area.
The planning officer appeared to concede that some of the project did intrude into the conservation area which was not originally apparent in the report.
Following the meeting Kinross-shire Civic Trust called the decision "disappointing" and "alarming".
A spokesperson for the trust said: "By a small majority the committee decided to sanction the development without further proper scrutiny and investigation of the major points of contention raised by Kinross-shire Civic Trust, the community council and others.
"It was confirmed that Kinross-shire Civic Trust was correct in identifying a major failure and misdirection in regard to the conservation area boundary within the report by council officers.
"Kinross-shire Civic Trust find it alarming that although such fundamental errors have been pointed out the Committee has nevertheless given approval."
All three Kinross-shire councillors on the committee also had serious misgivings about the development with concerns raised about density, the loss of trees, the effect on the conservation area and the thoroughness of certain surveys which were carried out.
Independent councillor Michael Barnacle said: "I think this is an over development of the site and it's unacceptable on the conservation area.
"I have significant issues with the tree loss which I think is because of over development of the site.
"It's the size of the development in relation to the site but with a number of tweaks it could go forward."
Fellow Kinross-shire councillor Callum Purves also said he was not against development at the site but would not vote for the proposal in its current form.
Mr Purves said: "I think this type of development will be beneficial to Kinross however the current proposal I do think is too dense.
"I'm concerned about the significant loss of trees and in particular the Sycamore."
Kinross Community Council and more than 20 other residents had also objected to the project.
Developers Juniper Residential said they were delighted with the decision.
A spokesperson for the company said: "It is now well documented there is an increasingly ageing population, but there is a distinct shortage of purpose-built homes to meet the specific needs of this demographic.
"Our development will enable older people to maintain independence in the local community, whist retaining home ownership in a safe and secure environment."