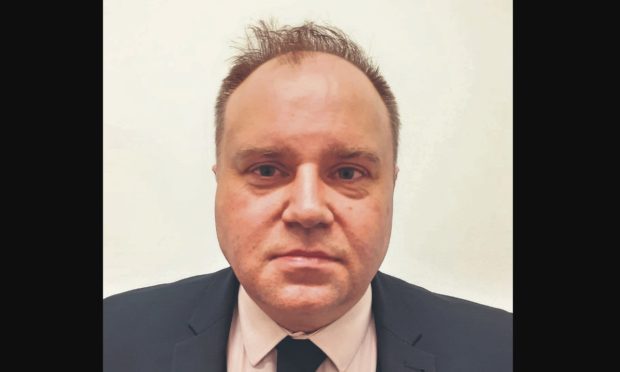 A Perthshire IT boss who stole nearly £600,000 from his employers to fund a lavish lifestyle has been jailed.
Anthony Murrell set up a fake company to defraud Legal and General Investment Management over a two-and-a-half-year period, spending his illicit gains on holidays, expensive jewellery and cars.
The 44-year-old was investigated by the fraud squad after he was made redundant from his £80,000-a-year post in London and moved with his family to Auchterarder.
London Crown Court heard Murrell had bought non-existent computer cables and paid the money to a bogus firm called Lillyputts, which he had set up in his wife's name.
The father-of-six admitted one count of fraud by abuse of power and was jailed for three years and four months.
The London Evening Standard reported that Murrell admitted to stealing the money to prop up a cottage conversion project at his previous home in Essex after costs spiralled.
He also paid for family holidays, hotel visits, two cars and jewellery worth £14,400.
In court, barrister Alison Levitt QC admitted Murrell had forged a character reference from his new employers, which had been submitted to the court.
"Mr Murrell wrote it himself, because he was so frightened of going to prison," she said.
Detective Constable Daniel Ward, who led the investigation for the City of London Police Fraud Squad said: "Murrell betrayed the trust of his employer and exploited his position to steal more than £500,000.
"While he claimed he needed it for house renovations, it's clear that he also used it to enjoy a luxury lifestyle with purchases of items such as cars and jewellery."
He added: "Thanks to the company's vigilance, and their subsequent referral to the City of London Police, Murrell has been brought to justice."
The investigation began in Mary 2017, about a month after he was made redundant as part of a company restructure.
His former colleagues identified a suspicious invoice for computer cables worth £9,600, which Murrell had approved.
The unusually high price raised the concerns, and the goods could not be found anywhere in the building.
Investigators found that the invoice was connected to Lillyputts and that emails from the firm had been sent from Legal and General's London office, and not from Lillyputts' alleged address in Brentwood.
Legal and General received 53 invoices about Lillyputt products, totalling £564,480.
After his arrest, Murrell, of the Paddock, Auchterarder, said he needed the money to renovate his family home. But analysis of his bank accounts showed that he'd used the money to buy a Ford car, a Land Rover and jewellery.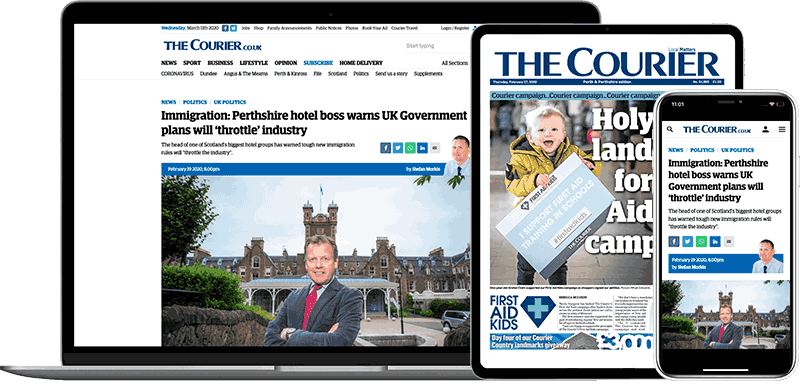 Help support quality local journalism … become a digital subscriber to The Courier
For as little as £5.99 a month you can access all of our content, including Premium articles.
Subscribe