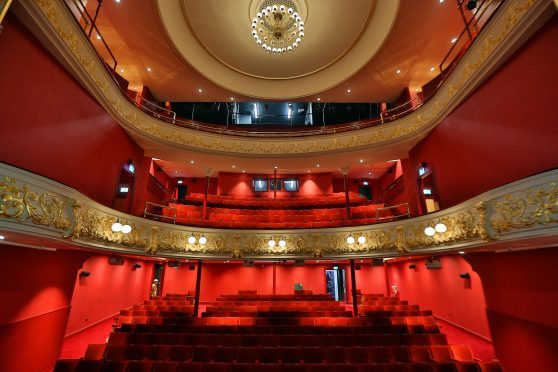 Act One ended on a real cliff-hanger. Audiences were left aghast, asking: "How will they ever get out of this one?"
As the safety curtain descended on 2019, Horsecross Arts appeared to be in a perilous state.
The charity that runs Perth's theatre and concert hall was battling its way out of a spiral of debt.
Just days before Christmas, almost all board members including chairman Magnus Linklater resigned, after an audit revealed serious concerns about financial management.
Months earlier, Perth and Kinross Council was forced to bail out the group after fears its 150-strong workforce wouldn't get paid.
Enter stage-right: Nick Williams. He was appointed chief executive of Horsecross Arts in the dying days of last year. News of his arrival was almost lost amidst all the off-stage drama.
But now the Swansea-born director is taking centre stage as the curtain rises on the second act.
He was given his turn in the spotlight at this month's scrutiny committee, where he outlined to councillors his proposals to get Horsecross back on track.
And it was a fairly solid performance, setting up for a brighter, more optimistic chapter.
Mr Williams pledged to raise funds by selling off unused stock to specialist buyers which, as well as generating income, will free up space at the group's Inveralmond store.
He said plans were already in place to build sets for the National Theatre of Scotland at this summer's Edinburgh Festival.
And he will be making a push for more conferences with the likes of trade unions and political parties.
After months of negative headlines over poor ticket sales and financial decisions that ranged from the unfortunate to the somewhat bewildering, it was refreshing to report that Horsecross appears to be moving ahead in a positive direction.
It was also heartening to hear a solid set of plans for recovery. Often council committees are presented with reports offering woolly solutions to pressing problems, so Mr William's laundry list of physical, achievable proposals was most welcome.
Fingers crossed that this sets the stage for an intriguing third act, where Horsecross – or its replacement body – establishes itself as a major asset for the Fair City's future.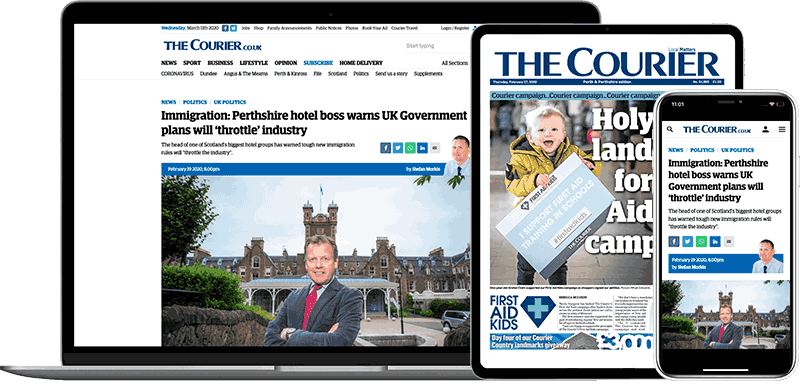 Help support quality local journalism … become a digital subscriber to The Courier
For as little as £5.99 a month you can access all of our content, including Premium articles.
Subscribe