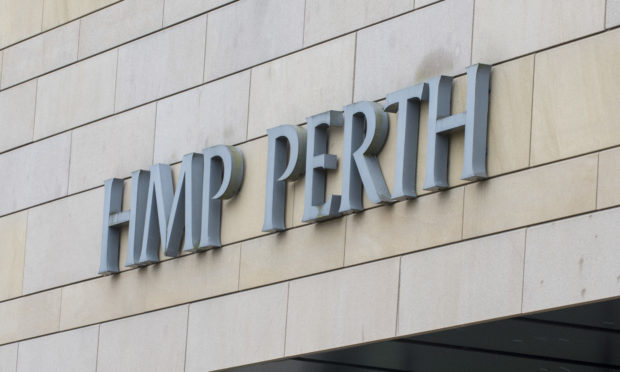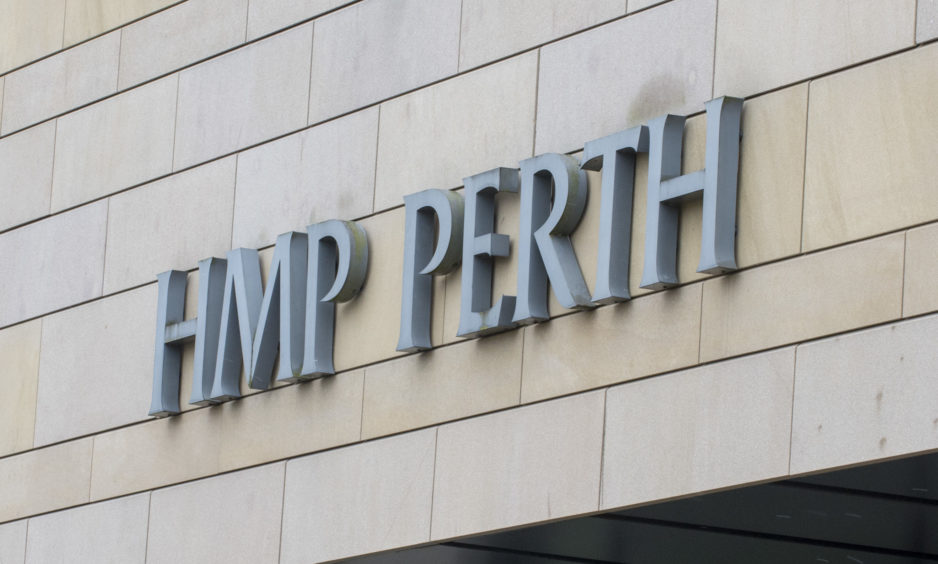 A prison nurse faces allegations of sex attacks said to have taken place in Perth Prison.
Mumtaz Mohammed Hussain denies carrying out sexual offences against men within the maximum security jail over a two-year period.
He was due to go on trial at Perth Sheriff Court yesterday morning, but solicitor Jim Laverty revealed he would be unable to represent him.
Hussain, 48, of Mayfield Grove, Dundee, is alleged to have sexually assaulted a 29-year-old man in Perth Prison on February 23 by touching him on the bottom.
He is also alleged to have sexually assaulted a 27-year-old man on various occasions between February 18 and March 1 last year by repeatedly touching his bottom.
It is further alleged Hussain repeatedly directed unwanted sexual comments towards the second man for a two-year period from March 1 2017.
That charge alleges Hussain directed sexual comments towards the man "for the purpose of obtaining sexual gratification or for humiliating, distressing or alarming" the complainer.
The complainers cannot be identified for legal reasons and Hussain denies the charges.
The trial was put off yesterday and rescheduled for May.
Mr Laverty said one of the people named in the charges is known to him but he had not recognised the alleged victim's name on the witness list until the morning of the trial.
Mr Laverty told the court: "I have probably been in this gentleman's company 30 or 40 times in the last two years."
Alternative representation will be sought for Hussain before his next court date.