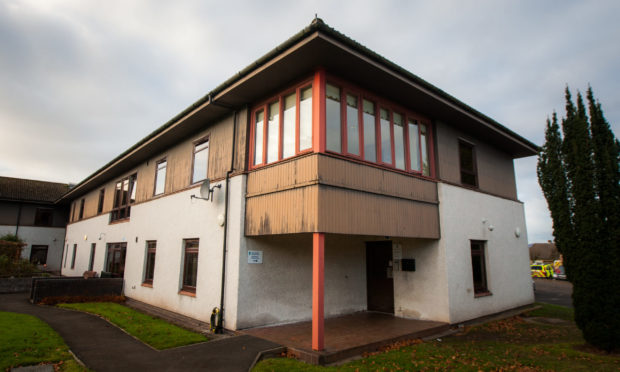 The site of a former Perth care home which closed down despite criticism from the public could be brought back into community use with a mixture of housing and care services.
More than 2,500 people signed a petition to keep Beechgrove House in Perth's Oakbank area open.
However, the 18-bed care home was axed in August last year as part of a move aimed at saving just over half a million pounds.
The decision was taken by the Perth and Kinross Health and Social Care Partnership's integrated joint board after its chairwoman and NHS Tayside representative Linda Dunion refused to allow councillors the opportunity to vote in favour of saving the home.
The buildings and the site, including the former Perth Toy Library, are owned by Perth and Kinross Council and could now be in line for a new lease of life.
Perth City South councillor Sheila McCole will bring forward a motion at the council's full meeting on Wednesday asking officers to carry out a detailed options appraisal for the site.
Since its closure, the main building has been used as a temporary base by a number of groups such as the council's community alarm team.
However, these teams will soon be moving to permanent locations, meaning the buildings will be vacated.
Officers will be asked to examine potential future uses for the current buildings and site,  in particular the viability of hosting health and social care services and mixed tenure housing.
SNP councillor Ms McCole said: "Although I strongly opposed the closure of the residential care home at Beechgrove House, I accept the decision made by the council to proceed with the closure, and this motion is not seeking to revisit that decision.
"Nevertheless, this is a council owned building and site, and I would like to see it retained for the continued benefit of local communities. The Beechgrove House site is a well-situated publicly owned asset, in an established residential area, with excellent access to bus routes and local shops.
"It is entirely sensible that all options for its future use are considered, and that emerging needs are identified, quantified and included in the options appraisal for the future use of the both Beechgrove House and the site overall."