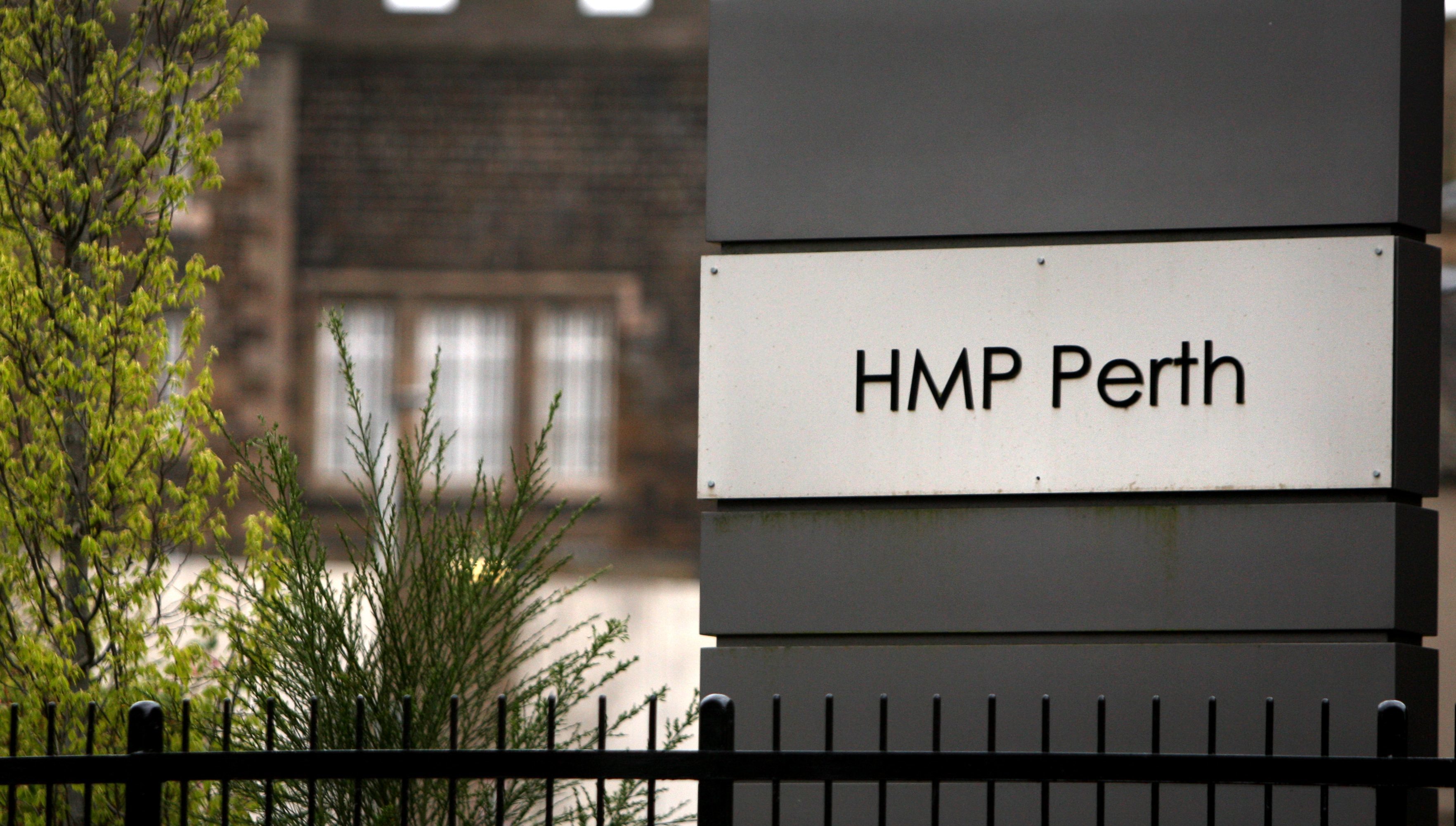 A Dundee man found dead at Perth prison died as a result of a combination of drugs, it has been found.
Mark Allan was serving a sentence of four years and six months after pleading guilty to a charge of assault to severe injury and permanent disfigurement in 2017.
The 47-year-old's body was discovered on the morning on July 19 2018, just 10 days after he had been jailed.
A fatal accident inquiry has determined that the cause of death was an adverse effect of a combination of a powerful opioid painkiller and a sedative.
In her findings Sheriff Gillian Wade wrote: "Mark Allan, born July 4 1971, died at some point during the night of July 18 into the morning of July 19 2018 and life was pronounced extinct on July 19 2018 at 0931 hours at her Majesty's Prison Perth, Edinburgh Road, Perth after his body had been discovered.
"The cause of his death was a combined adverse effect of Buprenorphine and Chlordiazepoxide."
She added that prison staff were not to blame for Allan's passing, adding: "There were no precautions which could reasonably have been taken to prevent the death."
Allan, previously of Nursery Road, launched a vicious assault on Craig Cosgrove outside Khan's takeaway on Brook Street, Broughty Ferry on August 28 2017.
Mr Cosgrove had challenged Allan, who was being rude to staff.
Allan brandished a knife before kicking Mr Cosgrove on the head and body several times and stabbing him, leaving him seriously injured.
CCTV showed Allan raining blows on Mr Cosgrove before his victim fought back and got Allan on the ground before hitting him.
Allan was initially placed on bail before being jailed on July 9 2018.