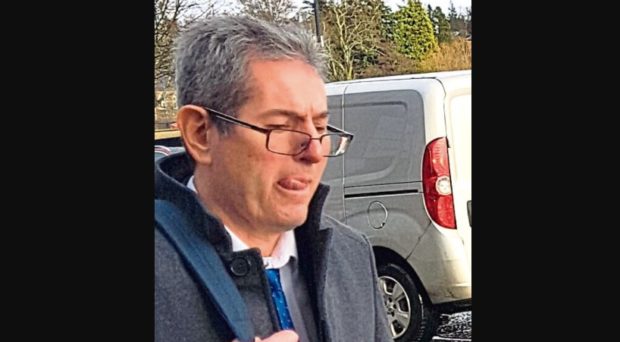 A woman who claimed she was "virtually unable to walk" was doing 5k runs several times a week, a fraud trial was told yesterday.
Beverley Dott, 52, was getting the maximum level of payment because of her self-proclaimed lack of mobility due to multiple sclerosis.
However, DLA assessor John Breen told the trial at Perth Sheriff Court that she had failed to notify the agency of a marked improvement in her ability.
The court heard that Dott had claimed £13,213.25 between July 2 2014 and September 12 2017.
She is accused of fraudulently obtaining the cash by failing to notify the DWP of a change in her condition.
Dott, of Abbey Road, Scone, had initially been assessed for the full amount in 2009, but by the summer of 2014 she was undertaking a new exercise regime.
"She had started doing a Couch to 5k programme. It was from the NHS website. In this case it obviously ends with running 5k," Mr Breen said.
"She was awarded on the basis that she was virtually unable to walk. She came in and implied that her walking mobility had slightly improved."
However, he said Dott had not followed up by formally notifying the agency of a change in her circumstances and continued claiming the highest rate of Disability Living Allowance for a further three years, after telling the Department of Work and Pensions she could not walk without support.
Investigators revealed they carried out covert surveillance on Dott which showed her physical ability was far better than she had claimed.
But after investigators told her that they had been secretly filming her, Dott admitted she had completed the 5k Perth Santa run on at least two occasions. She admitted doing 5k runs several times a week.
Mr Breen said: "This benefit is for people who are so severely disabled that they require assistance. These are the needs she claimed to have.
"The person seen on the video evidence is living a very different life to this."
Dott told investigators: "I got to the position where I thought I could start running again. I generally go every other day, but there are times when I manage to go two or three days in a row. I tend to stick to around 5k, sometimes more, sometimes less.
"It depends how I'm feeling, but it's usually 5k," she told fraud investigator leader Fiona Aitken during interview.
"I'd never done running before that. It was after I had the surgery that I did the Couch to 5k. After I finished doing the 5k, that's when I started running properly."
The court was told that in her original claim form she had described how she struggled to walk more than 100m without breaks.
She denies the charge and the trial before Sheriff Keith O'Mahoney continues.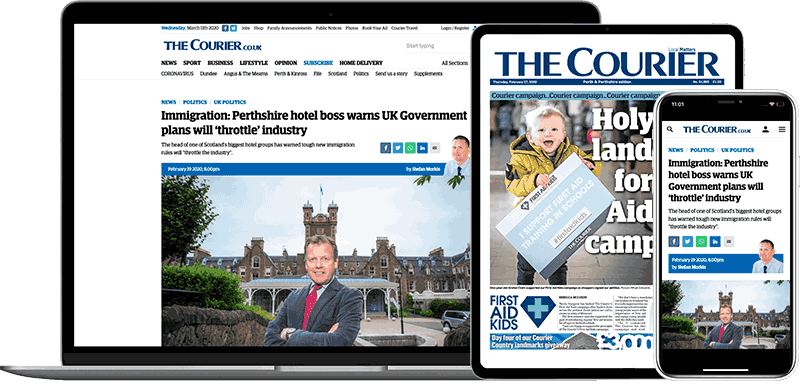 Help support quality local journalism … become a digital subscriber to The Courier
For as little as £5.99 a month you can access all of our content, including Premium articles.
Subscribe