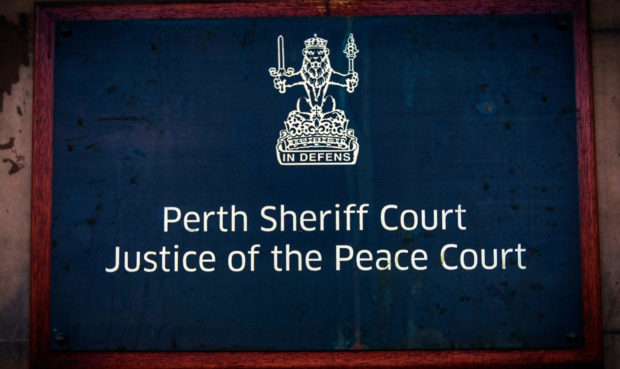 A man who covertly filmed himself having sex with a teenage student before posting the footage on social media has been found guilty of sexual assault.
Perth Sheriff Court heard Louis George's victim was not aware that she was being filmed.
Depute fiscal Tina Dickie said George, 20, "took full advantage of the situation and her level of intoxication".
She added: "She did not know things were being recorded so on that basis she could never have given consent to them being forwarded."
The 19-year-old student said George, of Tweedsmuir Road, Perth, told her he had to go to work the morning after and gave her "a handful of change for a taxi", but she ended up walking home.
Later that day at college, it emerged a number of people had received video footage from George of her having sex with him at his home. The teenager said the impact was overwhelming and left her feeling depressed, adding: "It was a wash of dread coming over me."
She said she messaged George and asked him to remove the video from public view, but felt he was not taking her seriously.
She told the trial she was encouraged by her friends to report the matter to the police and said she later felt "suicidal" over what happened.
The trial was told she had never met George before but he had been with a group of her friends when she entered the Sandeman Bar in Perth. She said she had been persuaded to go out by her friend.
George was placed on the sex offenders register on Monday and released on bail while sentence was deferred for reports.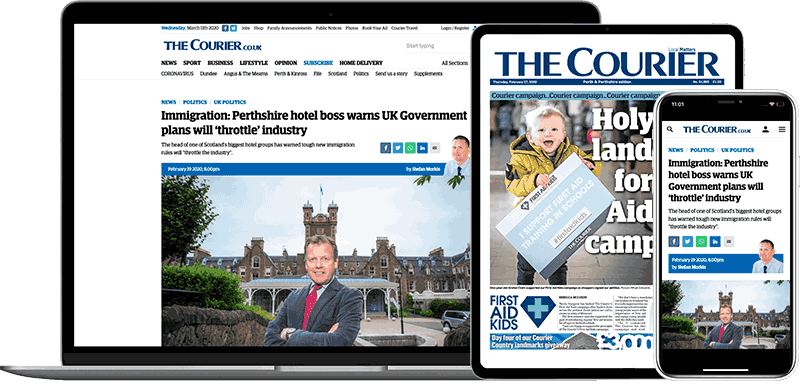 Help support quality local journalism … become a digital subscriber to The Courier
For as little as £5.99 a month you can access all of our content, including Premium articles.
Subscribe