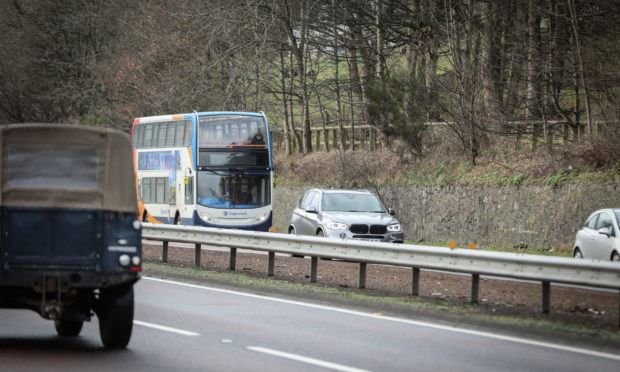 A top police inspector has branded Stagecoach's new timetable which comes into effect today a "cause for concern".
Police believe that the bus operators plans to reroute their number 39 service "could present a public safety risk".
In a routing reshuffle, Stagecoach's Arbroath to Perth route will bypass the Carse of Gowrie hamlet of West Kinfauns as of today.
As a result, villagers who want to travel north by public transport will now need to cross the hectic A90 dual carriageway on foot to reach the closest bus stop at Kinfauns Castle.
A local action group, as well as Perth and Kinross councillors, have been campaigning for the proposals to be quashed, with bus users voicing serious concerns about safety.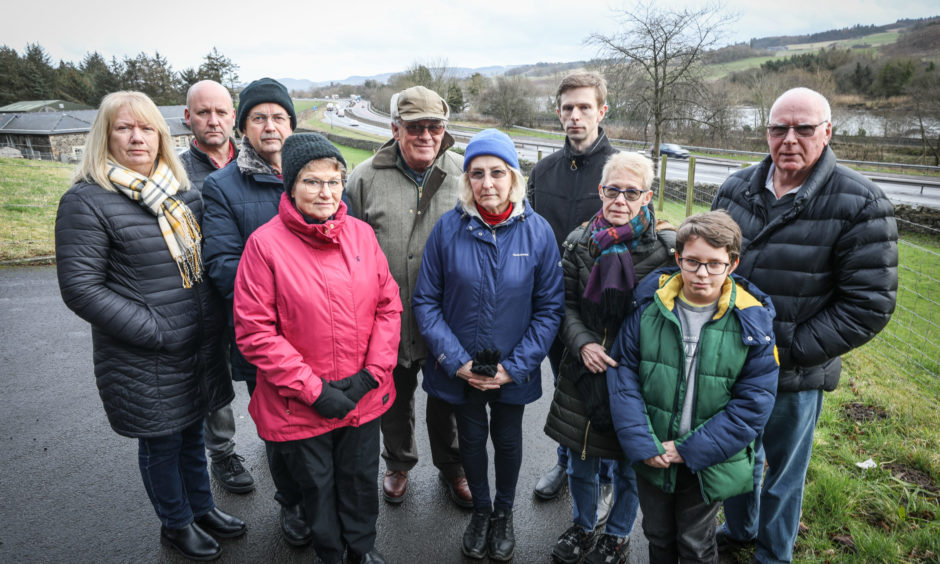 The cost-cutting measure has worried Police Scotland bosses, who think encouraging pedestrians to cross a 70mph road just, metres from where the motorway ends, is unsafe.
Inspector Emma Bowman, of Blairgowrie's Ericht Lane station, wants to see measures taken by the firm to protect passengers, should they have to cross the bustling dual carriageway.
She said: "Keeping the local community and members of the public safe is one of the priorities of Police Scotland.
"Encouraging residents to cross the A90 at Walnut Grove, where vehicles will be travelling having just come off the M90 is a cause for concern and could present a public safety risk.
"I would like to see a plan in place that ensures there are no safety issues for local residents."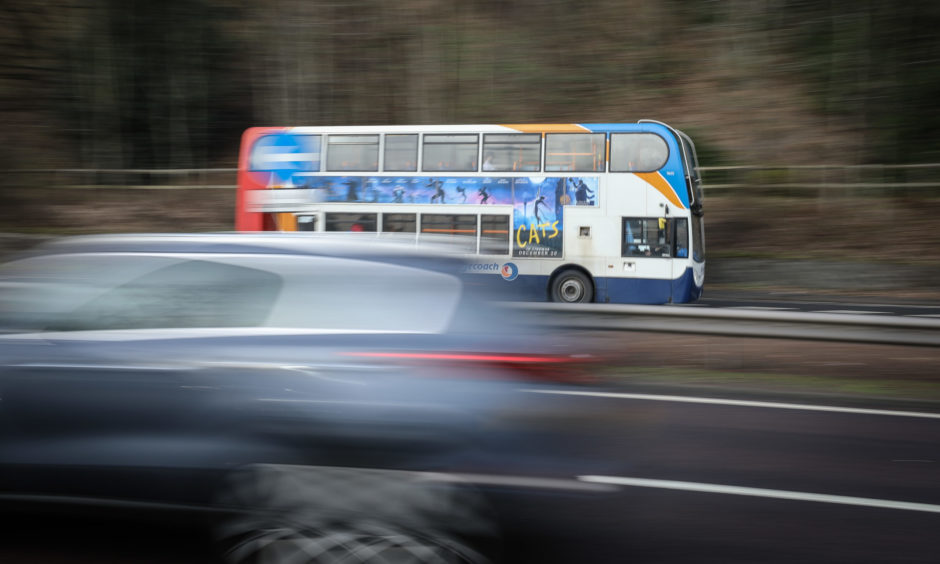 Scott Hall, commercial manager for Stagecoach East Scotland, said: "Due to very low passenger usage and feedback from customers about the reliability of service 39, we will no longer serve Walnut Grove from February 24.
"As an alternative and from the same date, Perth and Kinross Council will introduce an additional return journey on their supported service 51 which will operate every Tuesday and Thursday.
"We understand there are a number of bus stops on the A90 which may require bus passengers to cross a dual carriageway in order to access the bus stops.
"This has always been the case for those travelling from Kinfauns towards Perth and we welcome any enhancement to safety infrastructure at these points."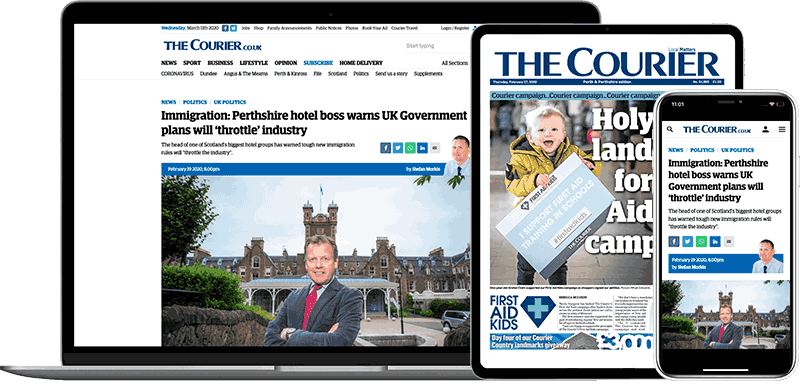 Help support quality local journalism … become a digital subscriber to The Courier
For as little as £5.99 a month you can access all of our content, including Premium articles.
Subscribe