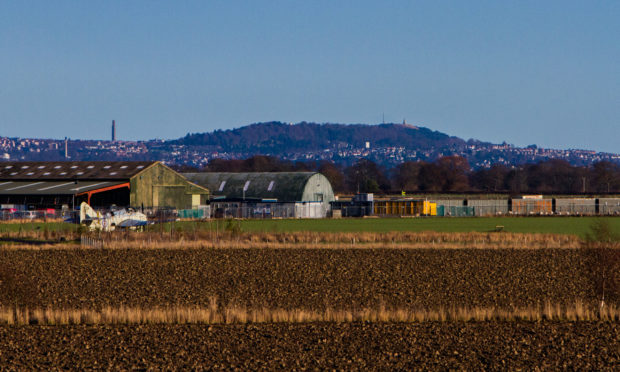 A Carse of Gowrie developer has submitted documents which would allow work to start on a huge expansion project in Errol.
Morris Leslie Ltd wants to build 240 homes near its base at Errol Airfield, along with commercial units, open space and play areas and infrastructure to connect the site.
Fresh plans for the final section of the major development at the A90 village, which residents feared would be more housing, have been submitted.
If shown the green light, construction would begin on farmland to the northeast of village over five phases.
The company's initial masterplan for the 140-acre site was first approved a decade ago.
However, the latest plans reveal all 240 properties will be built on an area covering just about a third of the entire plot and had previously sparked worries in the local community.
Planning officers received 23 letters and emails from residents in 2017, calling for the scheme to be dropped.
They had raised concerns about the exansion's impact on the local school and GP surgery. This has been taken forward and the new temporary surgery will open next week.
Morris Leslie have quelled fears more homes will be built, saying the section of the site left empty will not be used for housing in the foreseeable future, if at all.
A new application has been put forward this week following an "intrusive" investigation into the site.
The company said the final space, not currently earmarked for housing, "has a number of longstanding uses, mainly related to open storage and is also used for vehicle storage."
Management say they will continue to use this corner of the site as storage until Perth and Kinross Council "suggests that it may support alternative uses."
Another intrusive investigation would need to be conducted before any more housing plans could be put forward.
According to the firm, council officers have suggested that this is a suitable solution and would allow the overall development to get up and running.
Council planners are currently running the rule over the proposals and will make a decision in due course.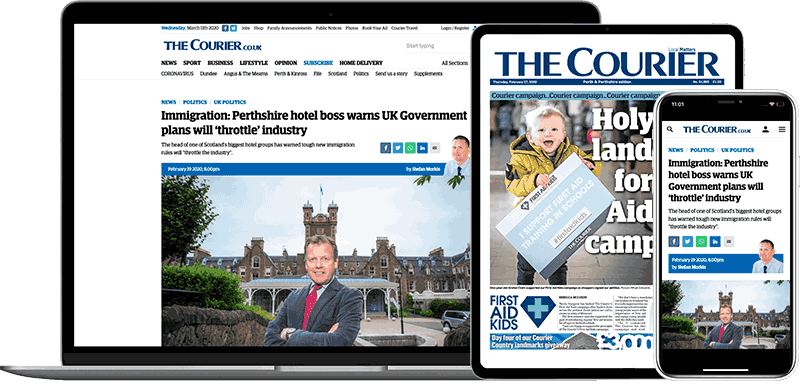 Help support quality local journalism … become a digital subscriber to The Courier
For as little as £5.99 a month you can access all of our content, including Premium articles.
Subscribe