VIDEO: Perthshire woman Lucy bids for area's first street lamp fuelled by dog poo
A Perthshire businesswoman is vying to bring the first dog waste-fuelled street lamp to Tayside.
Lucy Proctor, whose company The Dog Poo Fairy – Dung and Dusted is working with a pioneering inventor from Worcestershire who has designed a lamppost that turns dog waste into biomethane via anaerobic digestion.
As well as giving off light, the lamp also converts dog waste into a fertiliser suitable for flowerbeds.
Carse entrepreneur Lucy, who already runs a dog waste removal service, has teamed up with K9 Lantern creator Brian Harper.
Video of Lucy explaining her idea is above this article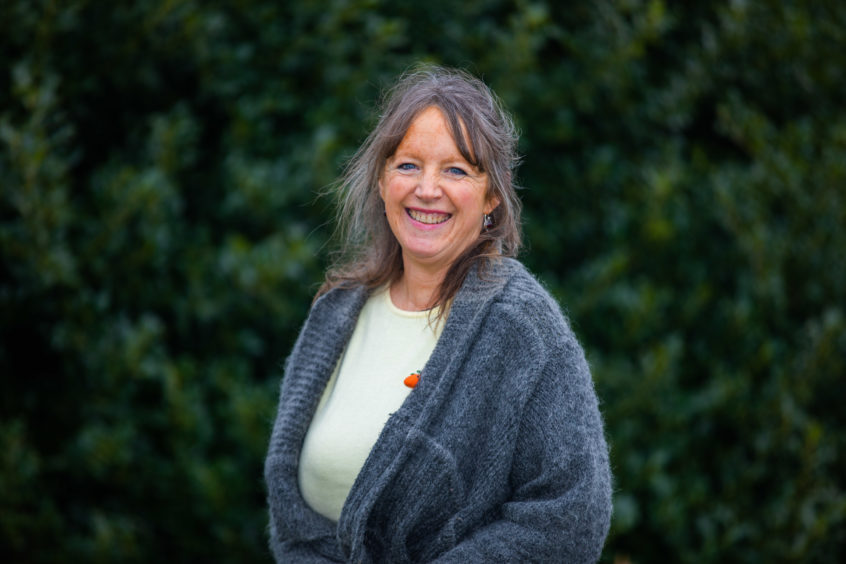 Brian, who came up with the bright idea, installed one of the lanterns in his front garden two years ago which is used by the public. He says his community has now become completely free from dog's dirt.
Lucy is not mucking about and has also been working with community-based enterprise GrowBiz on her plans, as well as inventor Brian, as she looks to become the leading light in rolling out the lanterns across Perthshire.
If the duo can find a community willing to pilot the idea, the first K9 Lantern could be installed in a Perthshire park, funded by the local authority.
Lucy was a dog walker and behaviourist for 15 years before setting up her new venture.
She said: "I am really passionate about dog waste not ending up in landfill and offer advice on how to dispose of your dog's waste at home in an eco-friendly manner.
"When I first set up my business I tried to find a biomass farm in Perthshire where I could send the waste to but discovered that there is no facility in the whole of Scotland to turn dog waste in to renewable energy.
"There is a definite need for this kind of service in Scotland and I would love to be at the forefront of that – it could be truly revolutionary.
"People not picking up after their pets or disposing of it properly is a perennial problem and we believe we have the perfect solution to that which also addresses environmental issues at the same time."
A poll has been organised on Facebook allowing residents to decide which rural community they would like to see the first post installed in and with more than 500 votes already cast, Aberfeldy, Errol and Pitlochry are leading the way.
The deadline for voting is March 31.