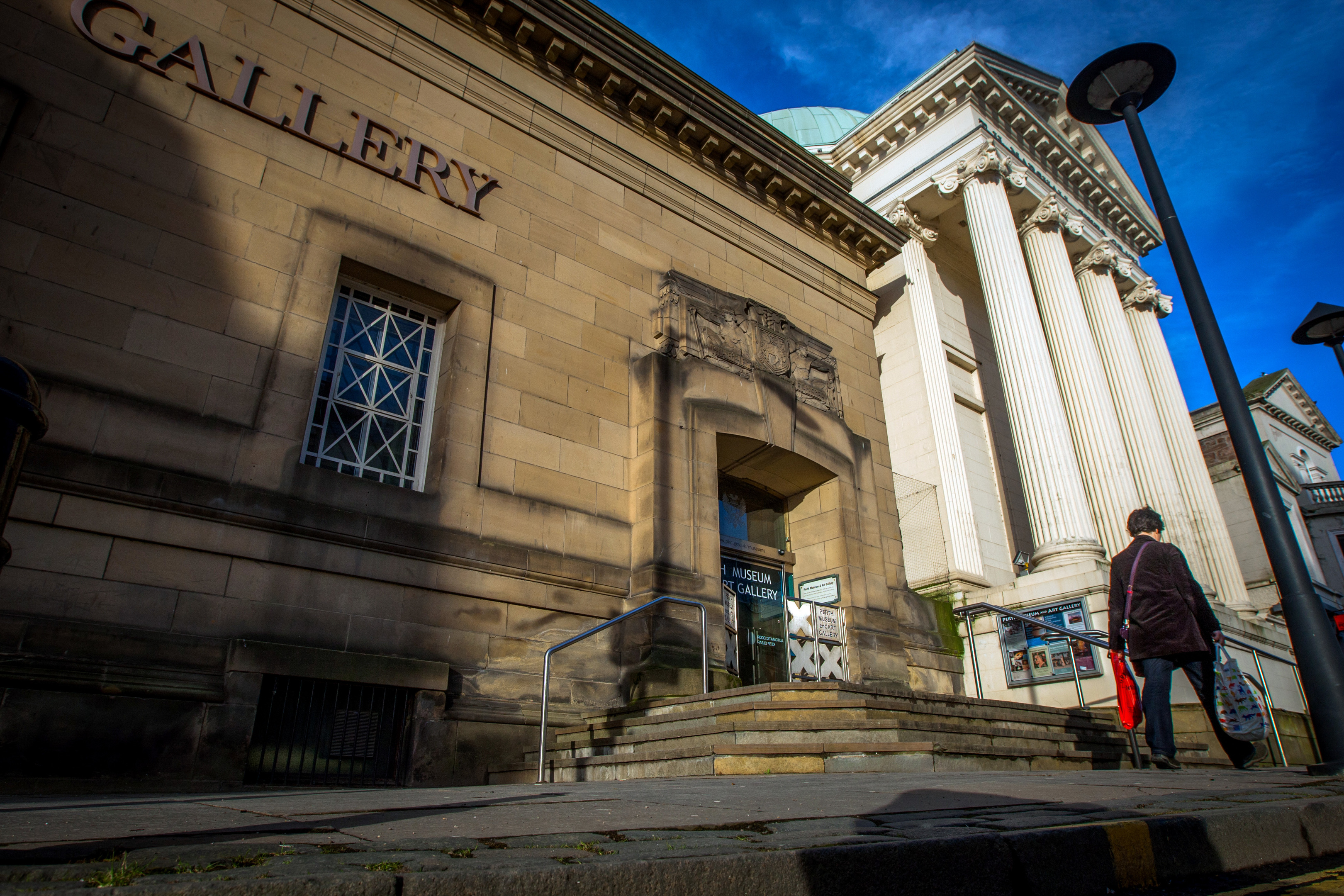 Museums and libraries across Perth and Kinross will close until further notice.
Culture Perth and Kinross said it was taking measures to protect staff, volunteers and the public from Coronavirus by temporary halting public access to its archives, libraries, museums and galleries.
To date, no facility has had any reported cases of infection.
Helen Smout, CEO of Culture Perth and Kinross said: "Though we had been hoping to keep our venues open so that our visitors may look to us for inspiration and solace in these uncertain times, we believe that closure is the right thing to do to help the efforts to slow the spread of Covid-19.
"I would ask all existing customers to look online and use our e-resources during this time. We'll also be suspending library book loan deadlines and fines until further notice."
She said: "We are committed, as always, to help protect the most vulnerable in our community."
Culture Perth and Kinross runs the Perth Museum and Art Gallery in George Street and the city's AK Bell Library, amongst others.
Perth's Black Watch Castle and Museum has closed following government advice and will review their decision "on a weekly basis."
The museum overlooking the North Inch has been closed "to protect staff and visitors."