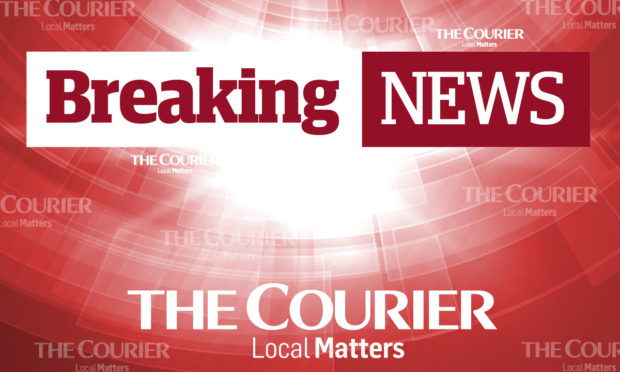 Glenshee Ski Centre have made the call to cut their ski season short.
The centre had enjoyed a particularly busy spell in February however the company have followed in the footsteps of most other industries to shut down this month.
Sunday will be the last day of skiing in Perthshire this season, management have now confirmed.
A spokesperson said: "Although the government has not yet closed down outdoor activities, we have taken the decision to close tomorrow (Sunday) at the end of the day in line with other Scottish ski areas.
"A big thank you to all our customers for supporting us throughout the Season.
"We hope to see you back at Glenshee next Season."