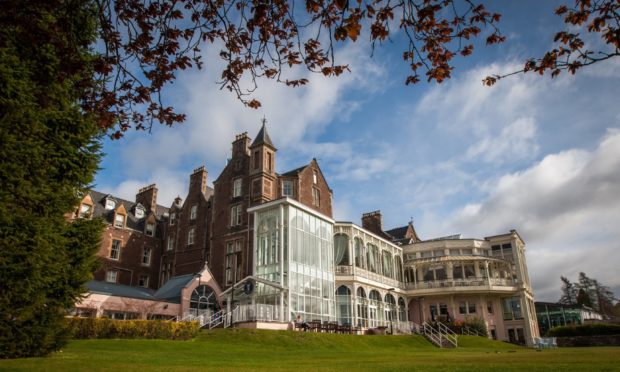 Two iconic Perthshire hotels will close their doors from today due to the coronavirus outbreak.
Gleneagles Hotel and Crieff Hydro will both shutdown as of Monday following government advice.
A spokesperson for Crieff Hydro said: "In support of the government announcements on Friday, we're now closing all seven of our hotels from Monday March 23 until it is safe to re-open.
"It's the right thing to stop virus spread, but heart-breaking for everyone involved. For Crieff Hydro, it will be the first time since 1939 and the outbreak of war that our doors have closed.
"We just wanted to thank you on behalf of the family and our team for continuing to support us and we'll reopen just as soon as we can when society returns to normal.
When that time comes, the family and team will be right here and ready with a warm welcome."
A Gleneagles spokesperson also confirmed they too would be closing today following the new guidelines.
More to follow