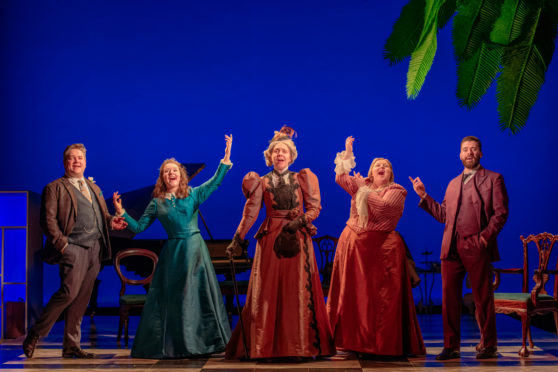 Perth's theatre and concert hall will stay closed until at least the end of June, bosses have confirmed.
Operators Horsecross Arts said all shows and performances due to take place between now and then have been formally scrapped or rescheduled.
Audiences can get a refund for cancelled events, but Horsecross is urging customers to consider making a donation to help keep the organisation afloat.
Chief executive Nick Williams said: "We have been overwhelmed by the many messages of support from our loyal customers, and we would like to reassure you that we are doing everything we possibly can to protect our amazing staff and stunning venues as we deal with this unprecedented crisis.
"If customers could find a way to either transfer their ticket refund into a donation or a credit note, we would be incredibly grateful.
"Our future as a charity in the arts is very much at stake."
He said the organisation would be reviewing its position as the situation evolves.
Meanwhile, Horsecross has set up a new section of its website – #keepgoingtogether – to help fans stay connect and share moments of culture, chat, cookery and community.