A path at of Perthshire's most scenic tourist attractions has been closed.
The walkway across the Pitlochry Dam is the latest victim of coronavirus restrictions.
Operators SSE Renewables say the path is too narrow to allow walkers to maintain the necessary safe distance from its staff, who are carrying out essential work.
Andy Hay, SSE Renewables Hydro operations manager, said: "The decision to close the walkway is not one that has been taken lightly, but given the current circumstances, it is one we need to take to ensure the safety of our employees and the public.
"Safety is our number one priority and whilst we know this news will be disappointing, we hope people can appreciate it is a step that we have taken in line with government advice to manage the Coronavirus outbreak whilst maintaining important generation infrastructure."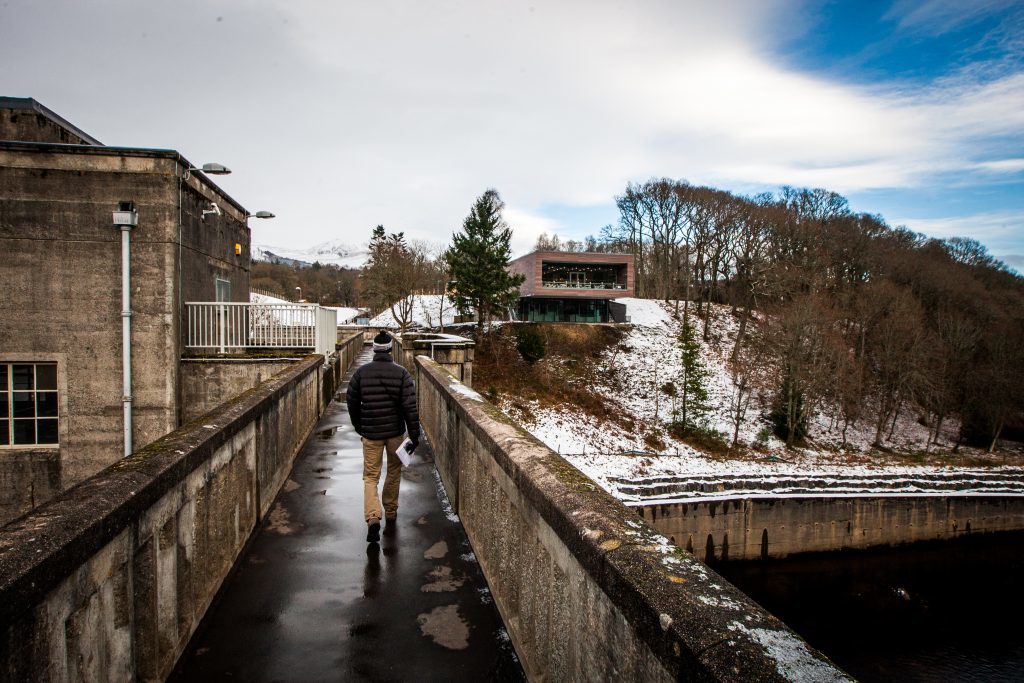 Gates will be closed at both side of the dam walkway. SSE Renewables will continue to monitor the situation and in light of ongoing government advice may bring in further restrictions within the area around Pitlochry Hydro Power Station. The walkway will reopen when it is considered safe to do so.
Pitlochry Hydro Power Station itself is running as normal, continuing to provide renewable energy to help meet the UK's energy needs.
Employees who work on site to carry out essential operations and maintenance at the power station, a key contributor to the electricity network, have been advised of new protocols in line with government advice to keep them safe and reduce transmission of the virus.