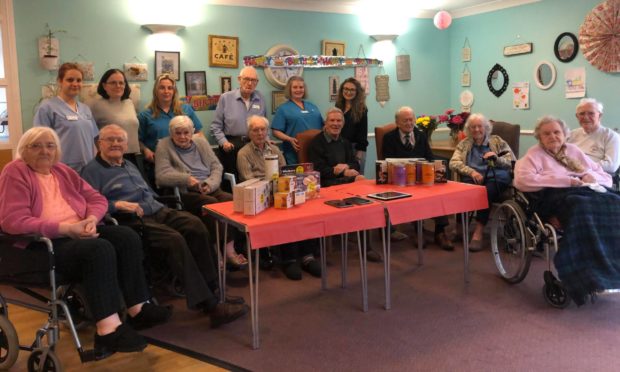 Kind-hearted Perthshire school pupils have donated tablets to  a local care home to help residents keep in touch with loved ones.
Pitlochry High School students gave the devices to Balhousie Pitlochry Care Home to help residents keep up regular contact with family and friends while the home is closed to non-essential visits.
The pupils made the donation during the UK's first National Intergenerational Week – which celebrates the bonds that can form across generations.
Sandra Hutton, home manager, said: "We have been overwhelmed by the kindness of the local community at this very challenging time.
"We would like to thank Mr Mackenzie from Pitlochry High School and all the others who have been so generous."