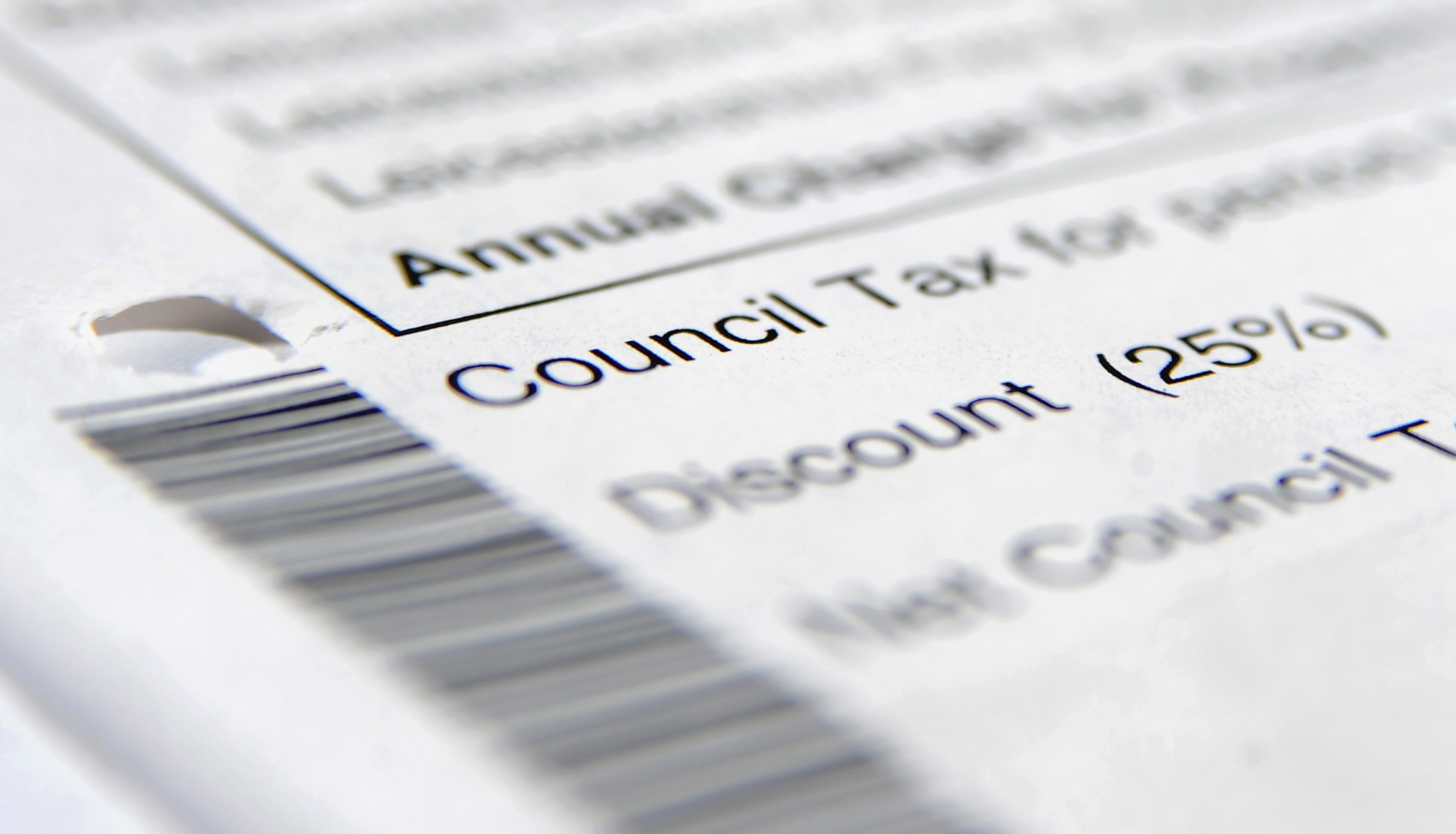 Perth and Kinross Council have told residents who are suffering financial hardship due to the coronavirus epidemic that they can cancel their council tax direct debits.
The local authority stated that after cancelling the direct debit residents will then be issued a new bill with advice on alternative arrangements for payment.
The first council tax payments for 2020/21 is set to come out of bank accounts from April 1.
Alan Taylor, Perth and Kinross Council head of corporate IT and revenues  said: "Perth and Kinross Council will shortly be collecting direct debits for council tax in accordance with taxpayers normal preferred payment arrangements.
"However, we fully appreciate that some local residents will be experiencing financial difficulties because of the coronavirus and we would ask them to contact our council tax team for advice.
"Due to current restrictions, we would ask that you appreciate there may be a delay in responding to your enquiry but we aim to provide the best service we can under the circumstances."
Anyone whose household income may be affected by coronavirus should contact the council's welfare rights team or look at the dedicated benefits and coronavirus pages on their website at www.pkc.gov.uk/bensandcovid19
Applications for the Council Tax Reduction Scheme and Single Person Discount can be made online by visiting www.pkc.gov.uk/localtaxes or emailing LocalTaxes@pkc.gov.uk