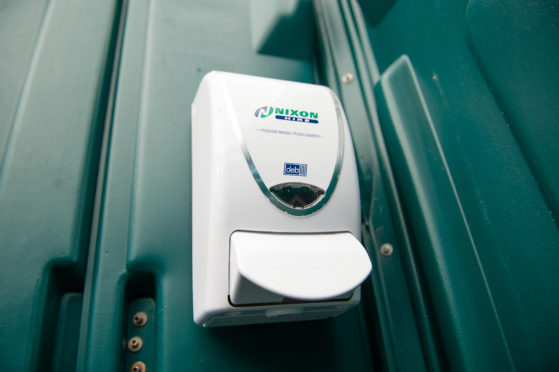 A Perthshire distillery has announced it will begin to produce hand sanitiser for the Scottish Ambulance Association amid a shortfall during the coronavirus pandemic.
Dewar's in Aberfeldy will make the much needed product for the emergency service as well as other local groups.
The distillery is part of the Bacardi group which has promised to supply the alcohol which is essential for the increased production of the sanitiser.
Bacardi is donating these products to local organisations and emergency responders, as well as its employees and contractors.
In addition, the company is providing alcohol at cost to select partner companies looking to ramp up their production of hand sanitisers for commercial sale.
Jean-Marc Lambert, SVP Global Operations for Bacardi, said: "Over our 158-year history, we have risen to many challenges and we are doing the same again in response to COVID-19.
"All our brands and partners involved in this initiative will help people most in need benefit from the supply of these hand sanitisers.
"Our goal is to make a very real difference in the fight against COVID-19."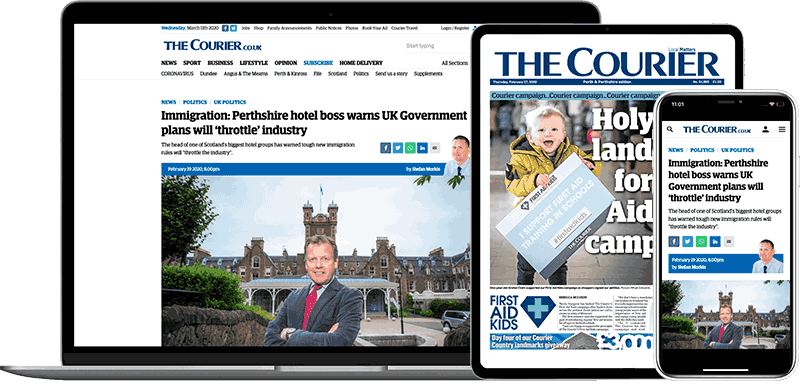 Help support quality local journalism … become a digital subscriber to The Courier
For as little as £5.99 a month you can access all of our content, including Premium articles.
Subscribe