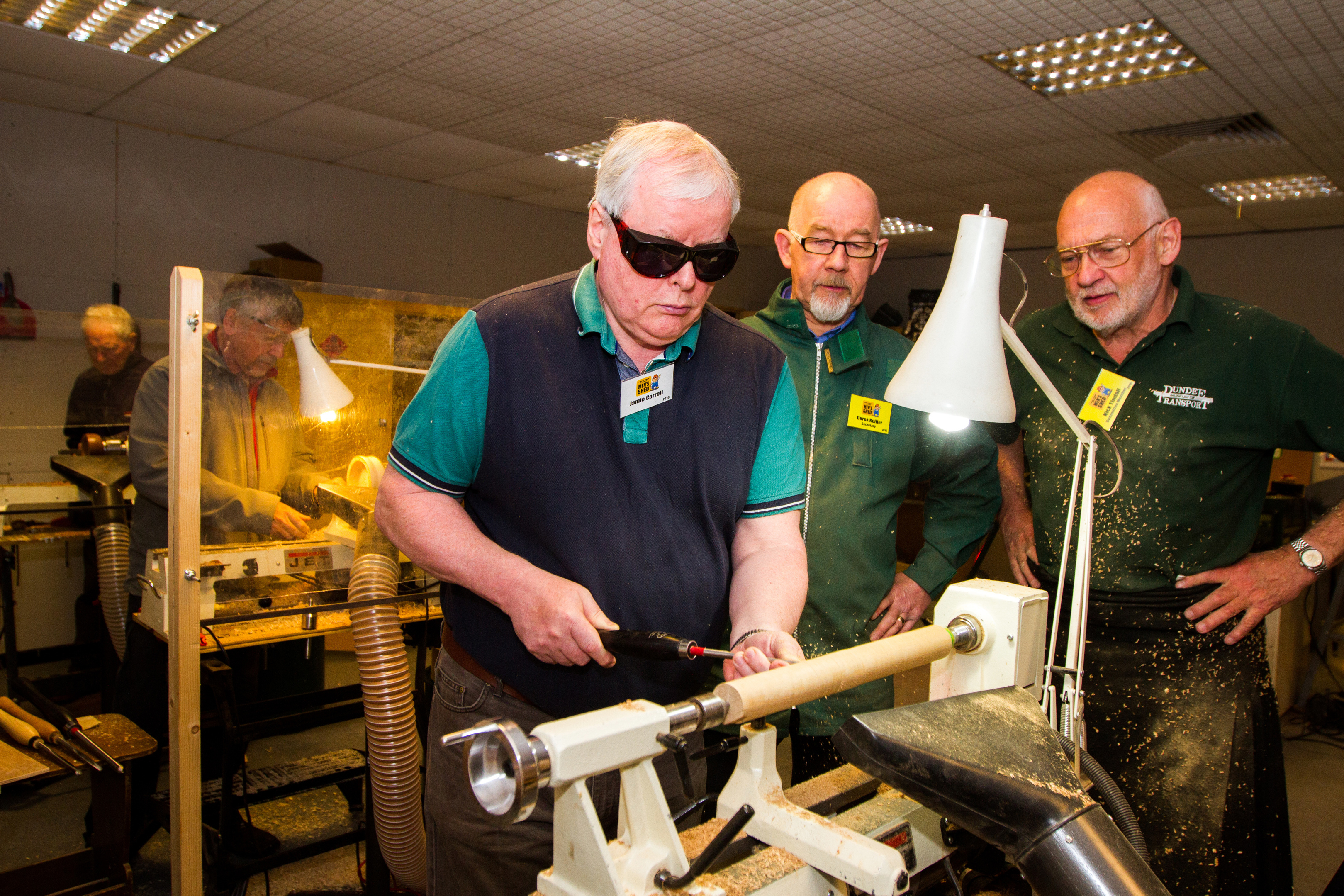 The aim of Men's Sheds, a concept which originated in Australia, is simple: to provide a friendly environment for men of all interests, ages and cultures to socialise, share life experiences and skills, making and fixing things and supporting each other.
By supporting the mental and physical well-being of men – who may be widowed, lonely or in the early stages of dementia – they also promote healthier ageing.
Jamie Carroll, 63, is a member of Carse of Gowrie & District Men's Shed which meets twice a week.
"I had to take early retirement several years ago due to deteriorating eyesight," says Jamie, who is now registered blind. "This obviously restricts what I can do – my previous hobbies of photography, painting and reading are impossible now, although I continue to enjoy music and gardening," he says.
Originally from Glasgow, Jamie moved to Invergowrie in 2013 when he got married so wasn't familiar with the area.
"My wife Dorothy was at the Flower and Food Festival last year and met some members of the Men's Shed at their stall who said I would be welcome.
"I started going along last October, received a lovely welcome, and have been going ever since."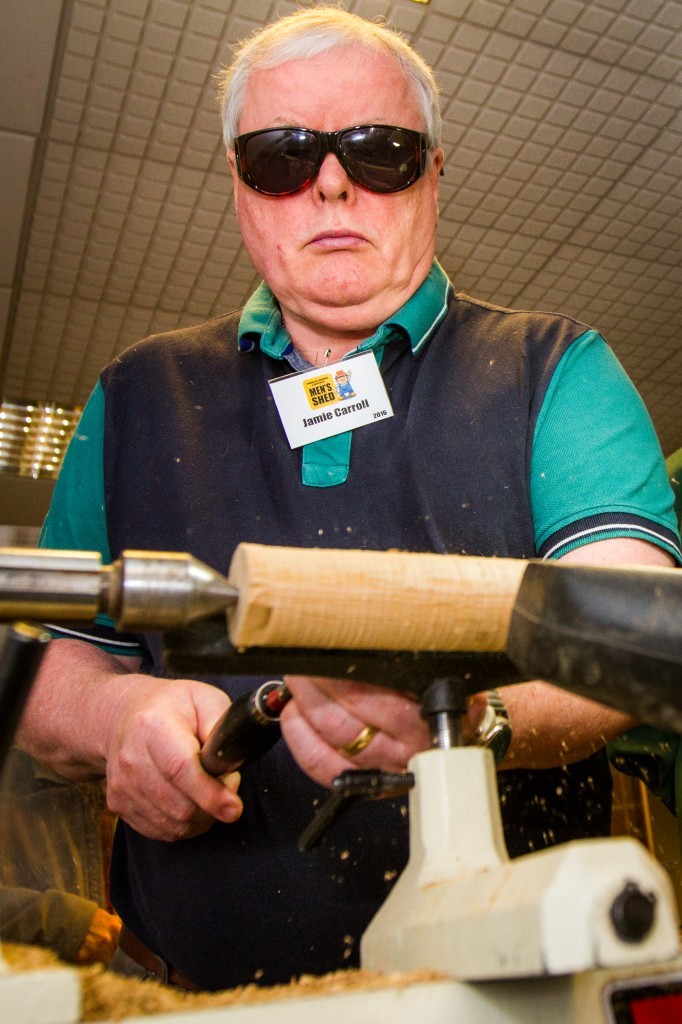 Initially Jamie helped out cleaning tools and sanding finished articles. "I enjoyed doing that along with the banter and the company," he says.
"After a while two of the other men investigated the possibility of me doing some woodturning," he continues .
"A few weeks ago I began, very carefully and under close supervision, to give it a go. I loved it from the off and have now made several items including candlesticks, eggcups and bowls.
"It's given me a real sense of achievement and purpose and it's been fantastic getting to know a great bunch of men, having a laugh, trying something different and pushing the boundaries of what I can do.
"I would say to anybody thinking of coming along, don't hesitate and you'll be made very welcome."
Carse of Gowrie & District Men's Shed meets Monday, Wednesday and Friday afternoons 1pm-4pm at Swan House, The Technology Park, Dundee, DD2 1GB. www.scottishmsa.org.uk
Worldwide phenomenon
Men's sheds can also be found in Scotland, England, Wales, Ireland, Finland and Greece.
The Carse of Gowrie and District Men's Shed started three years ago with a meeting in the church hall in Invergowrie.
Today they have around 70 members ranging from early 50s to late 80s, although they welcome members of any age.
They have several rooms, including a meeting room with computing facilities, workshops for joinery, wood turning, and metalwork, and a new kitchen.
Relationship breakdown or early retirement from a job, loss of children following divorce, physical or mental illness are just some of the problems that men find it hard to deal with on their own.
Because men can be reticent about talking about their health Men's Shed helps with regular talks on health topics like prostate cancer.
Mondays at the Carse of Gowrie and District Men's Sheds are mixed, ie men and women members whilst Wednesdays and Fridays are now for men only. Why not pop along and see what they have to offer?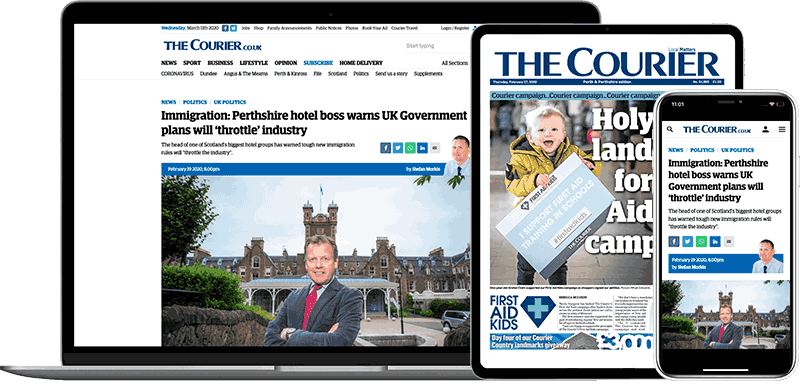 Help support quality local journalism … become a digital subscriber to The Courier
For as little as £5.99 a month you can access all of our content, including Premium articles.
Subscribe