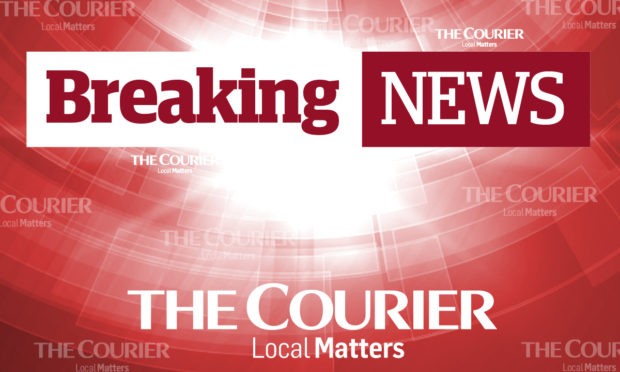 Over 1,000 properties suffered a power outage on the outskirts of Perth city centre this morning.
SSE say 1,051 of their customers lost power in the Crieff Road and Appin Terrace area of Perth at around 10.21 am due to a fault on the local network.
By 11.20 the electricity company said they had restored power to all but 161 properties which they expect to have online by 1.30pm.
A spokesperson from Scottish and Southern Electricity Networks (SSEN) said: "We would like to apologise to our customers who have been affected by this power cut and assure them that our engineers are doing all they can to restore these supplies as safely and as quickly as possible."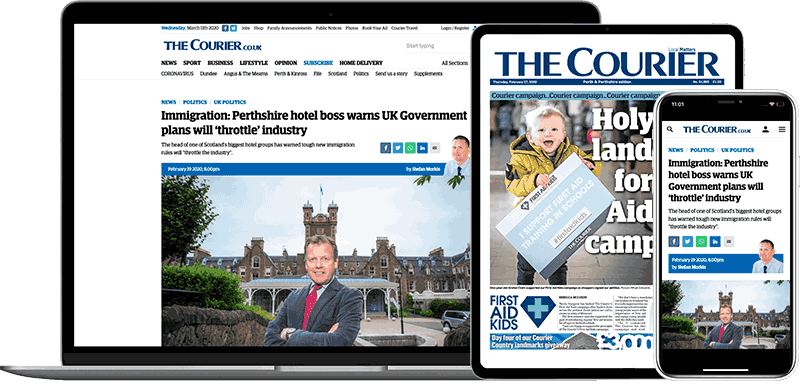 Help support quality local journalism … become a digital subscriber to The Courier
For as little as £5.99 a month you can access all of our content, including Premium articles.
Subscribe