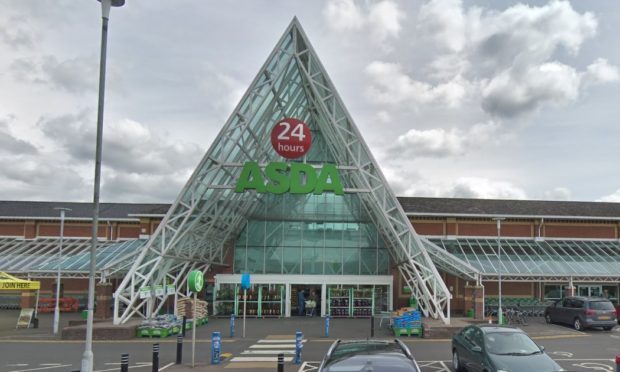 Isolating residents in rural communities around Perthshire say they are still struggling to get supermarket shopping delivered to their homes.
The huge grocery chains have been overwhelmed with demand for delivery slots since the outbreak of coronavirus, causing issues in rural areas where residents have fewer alternatives to online shopping.
Lynette Oldham, from Glen Lyon, is worried about the cost and restrictions of having to constantly shop local.
Lynette said: "Asda has always provided our area Glen Lyon with fantastic opportunities for deliveries.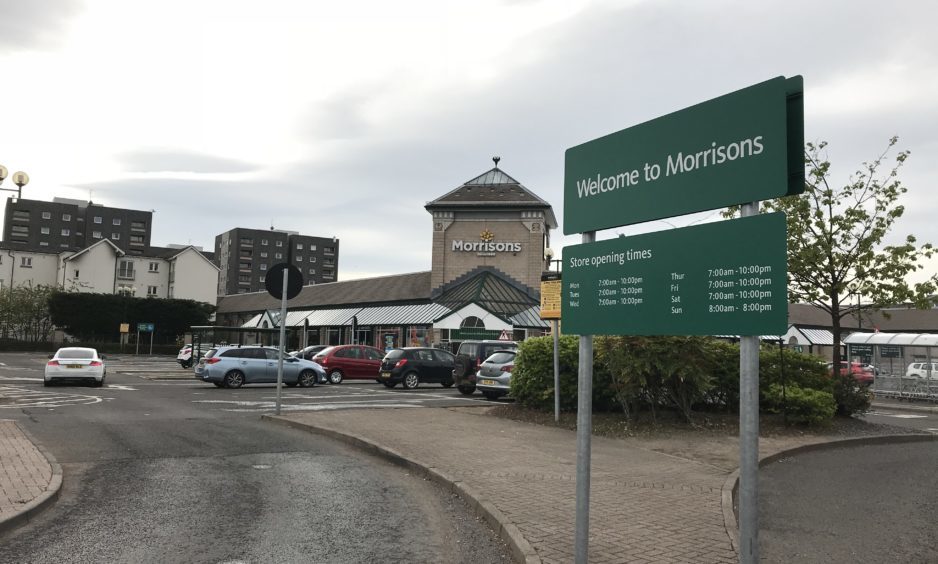 "However currently these slots are extremely limited. I know that this is a problem in other areas of Perthshire as well.
"We have had tremendous support from local businesses for groceries but unfortunately these suppliers come at a higher cost and for some this is not an option.
"The Co-op do have a range of produce but again we are finding that some items are restricted, which means a family would need to make several trips which kind of defeat the purpose (of isolating)."
She added: "We all want to support local where we can but sometimes that exceeds the amount of money people have on a weekly basis. "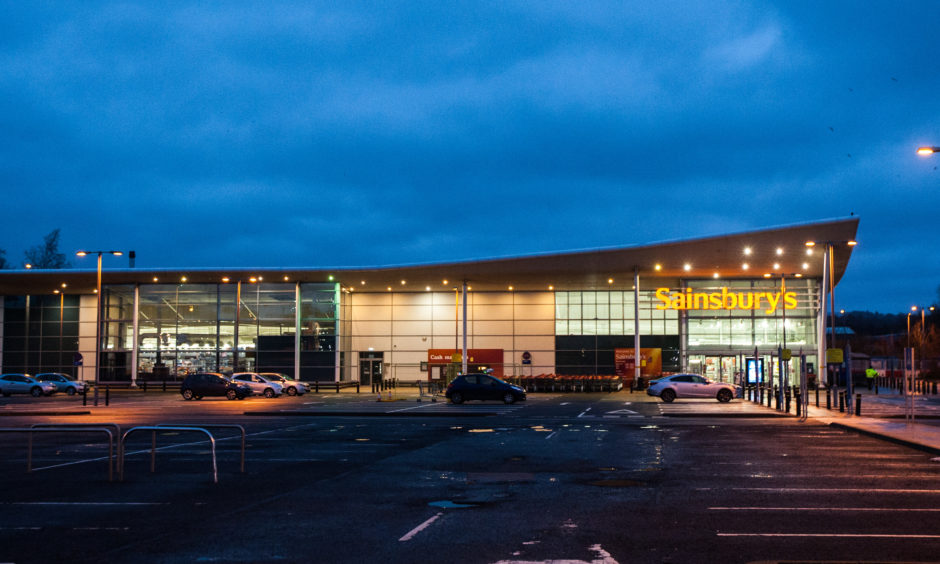 The problems have been reflected in Stanley where Cathie Fraser is isolating with her husband who is at high risk.
The couple, both in their 70s, have struggled to get deliveries from Sainsbury's in Dundee and Morrison's in Perth.
Cathie said: "There's issues with the supply chain if you're in a rural community.
"There's a lot more flexibility with the local  shops but if you're self-isolating you need to be able to do a decent size of shop."
Perthshire politicians have contacted major supermarkets in the area urging them to do more to help rural communities access supplies.
Highland Perthshire SNP councillor Mike Williamson said: "I know that there remains an issue around getting supermarket deliveries in Highland Perthshire and there is a balance to be struck between supporting local businesses and getting access to food."
Pete Wishart, SNP MP for Perth and North Perthshire, added: ""I have been in contact with a number of supermarkets and delivery firms regarding the availability of delivery slots in rural Perthshire.
"Whilst I commend a number of them for vastly expanding provision, I am still being contacted by a number of people who are struggling to get access to food deliveries because they are in isolation."
Supermarket chains, including Asda and Sainsbury's, say they have put in measures to try to deal with the increase in demand including adding thousands of additional delivery slots and prioritising elderly and vulnerable customers.