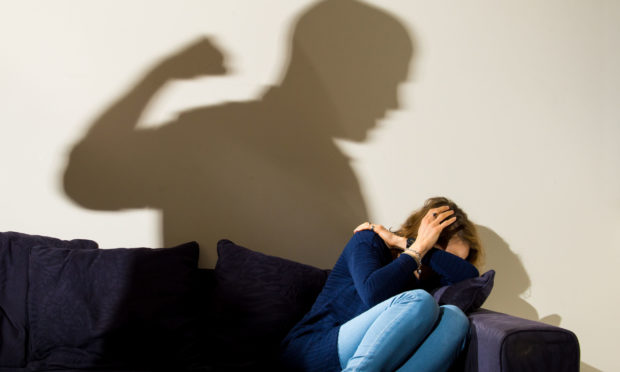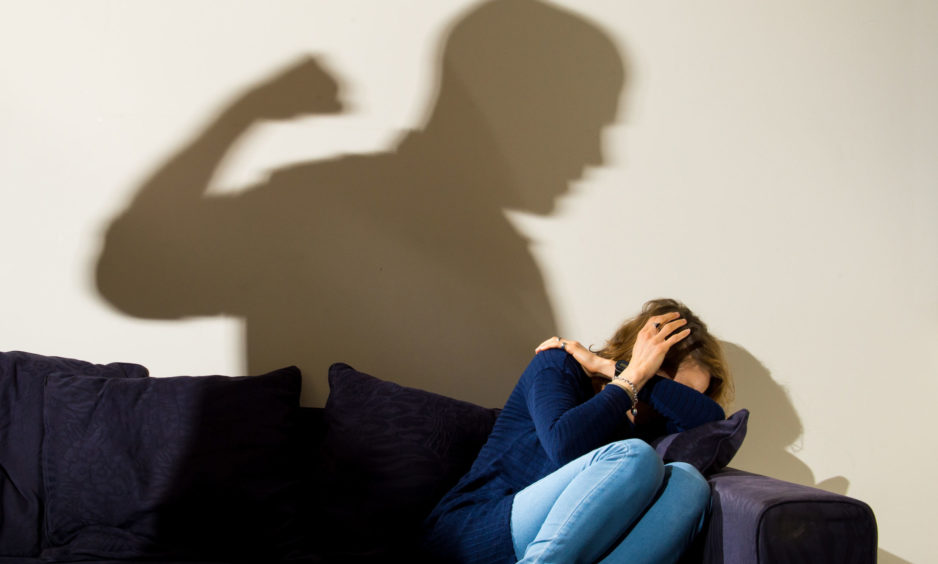 A Perthshire support group which supports people experiencing domestic abuse has said it has received fewer calls from victims during the lockdown.
Perthshire Women's Aid said, although it is still "early days", they have had less calls.
Meanwhile, the organisation says social media and email appears to be higher.
This comes amid concerns surrounding the impact of the lockdown on people already experiencing domestic abuse, with fears it could escalate for many victims.
Interim Manage at Perthshire Women's Aid, Meg Wright suggested the decrease in calls may be due to victims of domestic abuse having greater difficulty in seeking support while on lockdown with their abuser.
She said: "We have seen a decrease in the number of calls.
"We are only three weeks in so it is too early to say if this will continue.
"We are doing our best to make people aware of what is available to them.
"We however anticipate a rise in calls after the lockdown."
Meg says that early indicators suggest more women are using online means to get in touch, but added it is still "too early" to predict a trend.
She said: "Social media is colourful and attractive to get the audience in the first place, it has our number and website on it.
"Early indication is the number is a bit higher than normal."
SNP MSP for the Mid Scotland and Fife region, John Swinney expressed his concerns at the situation.
He said: "A particularly uncomfortable consequence of the current restrictions is that victims of domestic abuse may well be forced to stay indoors with their abuser.
"I would emphasise that the Scottish Government's Domestic Abuse and Forced Marriage Hotline is open 24 hours a day and offers support via phone, email or web chat.
"It is my hope that this flexible approach may allow my affected constituents to receive the support they require at this difficult time."
This service can be accessed online or by phoning 0800 027 1234.
Meanwhile, Ms Wright further highlighted the importance of members of the community supporting each other.
She said: "It is important for people to make sure others are fine, or to call the police if they have concerns about someone's welfare."
Women requiring support can contact Perthshire Women's Aid by calling 01738 639043.