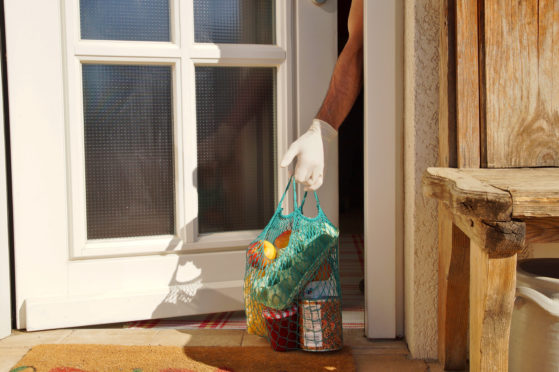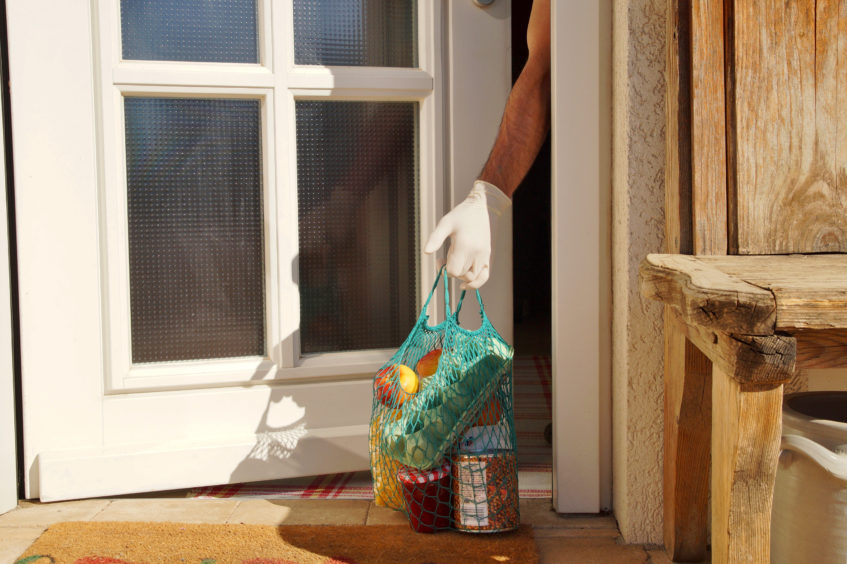 Perthshire volunteers have ensured residents at two care homes in their area are provided for during the UK-wide lockdown period.
Luncarty, Redgorton and Moneydie Community Council has formed a Coronavirus support group.
In the lead up to the Easter period, volunteers from the group were concerned that, as residents at care homes were unable to have visitors, they would miss out on gifts and supplies.
They decided to provide these items, donated by members of the local community, to residents of the nearby homes, Luncarty Care Home and Glenhelenbank Care home and have extended the service for the lockdown's duration.
Community Councillor, Frank Stevenson, who set up the area's coronavirus support group, said: "The response from the village was overwhelming and a mountain of chocolate and toiletries was quickly assembled.
"These were gratefully received by the two care homes. The gifts will help to keep resident's spirits high at this difficult time."
These items will include shampoo, shower gel, tissues, deodorants and other toiletries.
Donations can be dropped into the collection box at 4 Marshall Way, Luncarty.
The group is also extending its support to households where people are self-isolating or in the vulnerable group.
Anyone in the Luncarty or Redgorton areas who requires support can contact the support group through Frank Stevenson on 07794 152747.