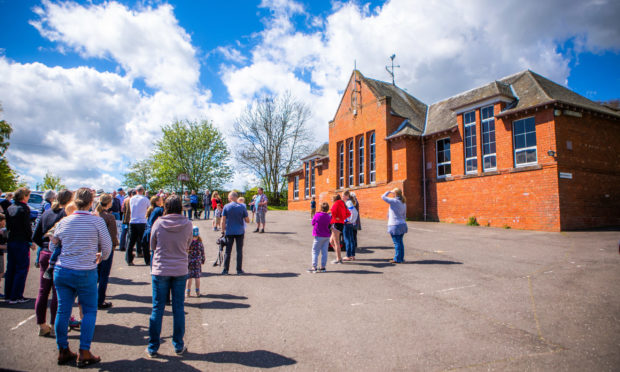 The proposed closure of Abernyte Primary School has been postponed until 2021.
Following a failed legal challenge by Perth and Kinross Council, the Scottish Government's school closure review panel will resume reviewing the decision to close the school next week.
To provide some certainty to parents, the council confirmed it has pushed back the closure date, providing the panel upholds its decision, by 12 months.
Sheena Devlin, executive director of education and children's services, said: "It has been confirmed the school closure review panel will reconvene on May 29.
"It is considered that it may be unlikely that a decision will be made before the end of term, or if it is, it will be very close to the end of term.
"Should, in time, the School Closure Review Panel's decision be to grant consent for the lifelong learning committee decision to close Abernyte Primary School then appropriate transition would be arranged for pupils prior to the revised date of July 1, 2021."
The postponement had been demanded by Abernyte Primary's parent council chairman Gerard McGoldrick and has also been welcomed by Perth and North Perthshire MP Pete Wishart.
He said: "I am glad to see that common sense has prevailed and that this gives some clarity for at least the next academic year.
"We now need to do everything we can to secure the longer term future of the school. Pupils and parents can be assured that they will have my full support going forward."
Carse of Gowrie councillor Beth Pover added: "This is fantastic news. It is something that my SNP colleagues and I on the lifelong learning committee have been calling for and I am delighted that we now have some clarity for parents, pupils and staff going into the next academic year."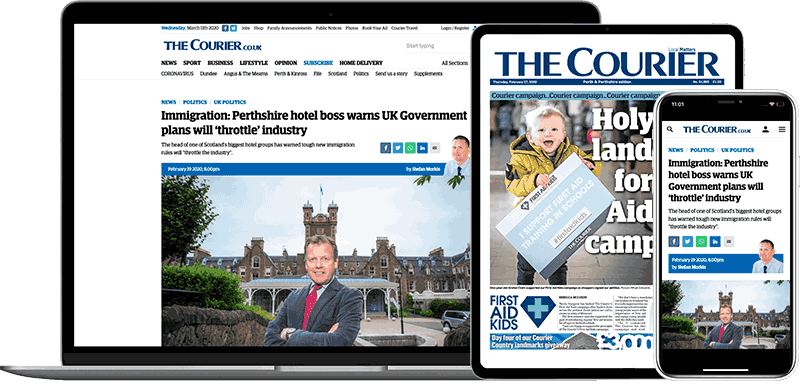 Help support quality local journalism … become a digital subscriber to The Courier
For as little as £5.99 a month you can access all of our content, including Premium articles.
Subscribe