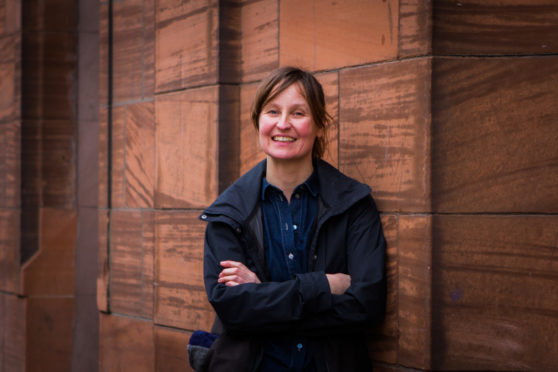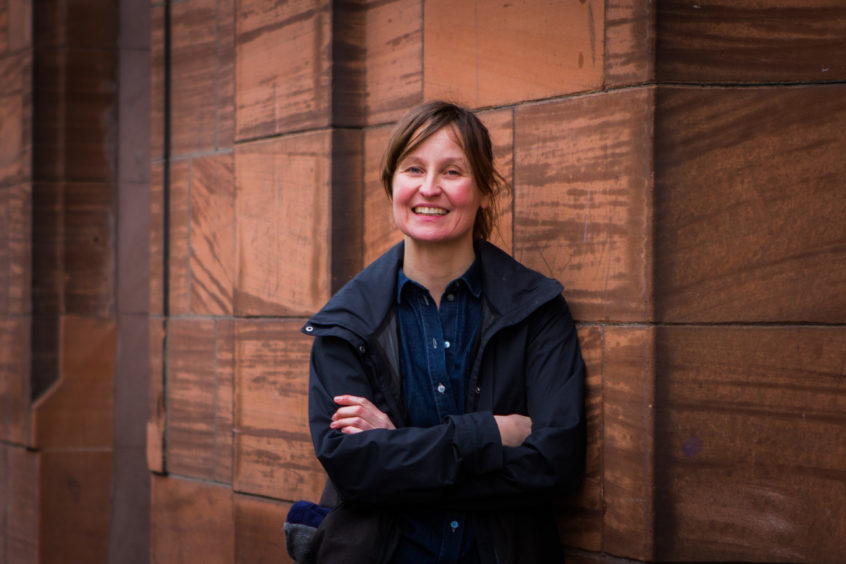 A regular singing group has relaunched online to adapt to current social distancing guidelines.
Horsecross voices has been rebranded as Virtual Voices which, alongside the Little Stars Online group, brings together adults and children aged between zero and five for music and creative play workshops in their respective groups.
Put together by Horsecross Arts, which owns Perth Concert Hall and Perth Theatre, both Virtual Voices and Little Stars Online will begin within the next week.
Sensory activity videos for members of Perth Autism Youth Theatre will also be made available for access at home.
Artistic Director for Perth Theatre, Lu Kemp said: "We've had so many messages from members of our various community groups since the venues closed about how much they miss their activities.
"The creative learning team has been working hard to recreate some of these groups in an online format and we're delighted to be able to launch.
"Now, more than ever, it is clear how rooted our venues are in the community and the important role they play in bringing people together through common interests and the joy of participation."
Claire Gaspar had taken her young son to the Little Stars classes for more than a year.
She says they have been significant in his personal development.
She said: "It has been great to see my little boy's confidence grow and see him explore and learn.
"[The team] are great and constantly come up with new ideas and themes to keep the children interested.
"We really miss the classes and it's great they are going to go online.
"I look forward to seeing him interact and to get new ideas for imaginative play during these strange and hard times where children are lacking direct social interaction."
Little Stars Online will this week and run every Tuesday morning for eight weeks. Interested parties should email eneck@horsecross.co.uk.
Virtual Voices will run on Tuesday evenings between June 2 and July 21. Bookings can be made on the Horsecross website.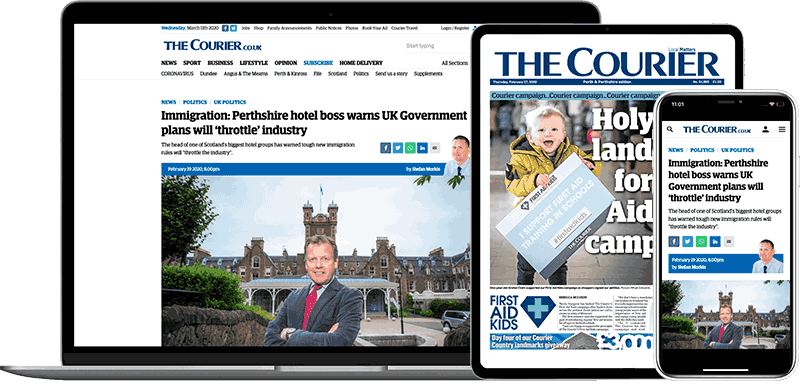 Help support quality local journalism … become a digital subscriber to The Courier
For as little as £5.99 a month you can access all of our content, including Premium articles.
Subscribe