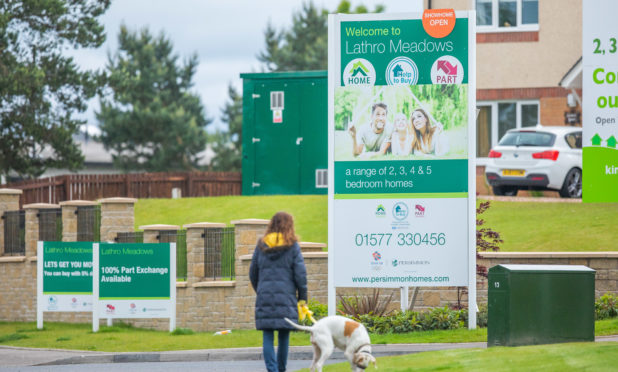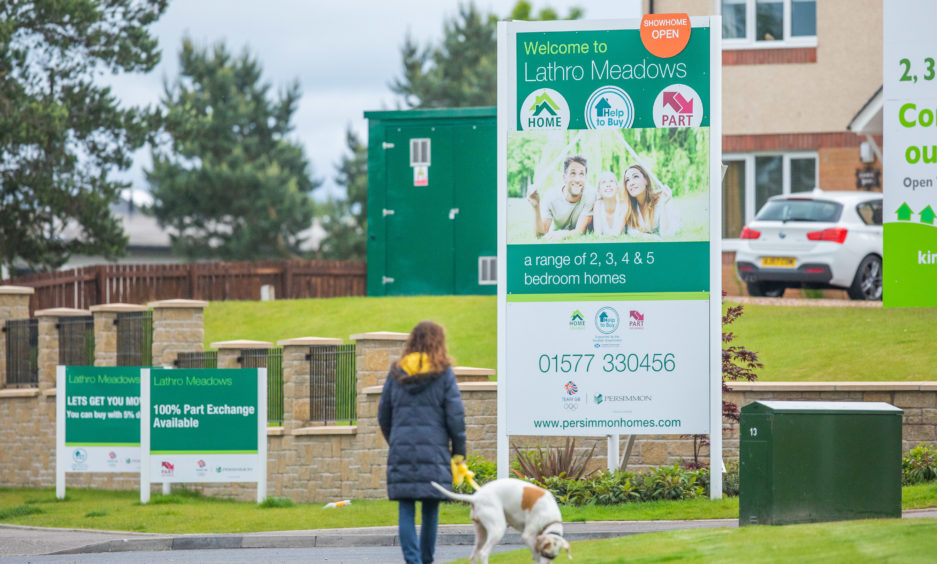 Council bosses are being urged to postpone talks on a highly controversial housing plan after nearly 200 objections from local groups and residents.
Persimmon Homes' second tranche of properties at the Lathro Meadows site in Kinross is due to be discussed by councillors at a virtual meeting in July.
The plan for 169 homes follows a series of infringements by the company during phase one of the development. Persimmon was found to have built streets without permission and failed to fully fireproof the roofs on some houses.
Perth and Kinross Council planners are being urged to postpone talks until after lockdown restrictions are lifted so objectors – who say the new homes will put a strain on services – can attend.
Local Liberal Democrat councillor Willie Robertson said he is also concerned that elected members will not be able to visit the site before making a decision.
"Local people are very concerned about the knock-on effect of this development on road safety, education and primary health care and other issues.
"To determine the application without members of the public being able to effectively take part and witness the discussion is not good for democracy."
He said the council's first attempt at a lockdown planning meeting last month did not seem "public friendly."
"For this reason I would like the decision on the application deferred until it can be debated in an open public forum.
"I am also very worried that councillors are unable to visit application sites prior to them deciding on such applications at committee.
"By visiting a site you get a much better understanding of the issues and appreciation of why objections have been lodged.
"One of the big concerns about the Persimmon application at Lathro for example is about access and road safety."
Council head of planning David Littlejohn said: "I absolutely appreciate that it is more difficult, theoretically, for people to participate in the planning and development committee remotely, but we have made provision for that.
"In any normal sense, the public can participate as they would at any normal meeting. We have replicated as faithfully as possible the experience, but at some point we would want to go back to that physical interaction of pre-lockdown meetings."
Kinross and Portmoak Community Councils and Kinross-shire Civic Trust are among those raising concerns.
Fears have been raised about the adequacy of the nearby Gallowhill Road as a main artery. Locals doubt whether the busy street with narrow pavements could handle the significant influx of traffic that comes with a development.
A lack of space at nearby schools and GP surgeries have also been highlighted as potential areas of concern.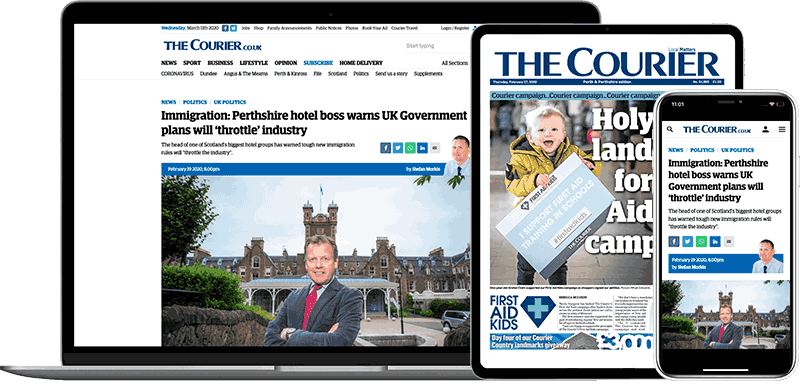 Help support quality local journalism … become a digital subscriber to The Courier
For as little as £5.99 a month you can access all of our content, including Premium articles.
Subscribe