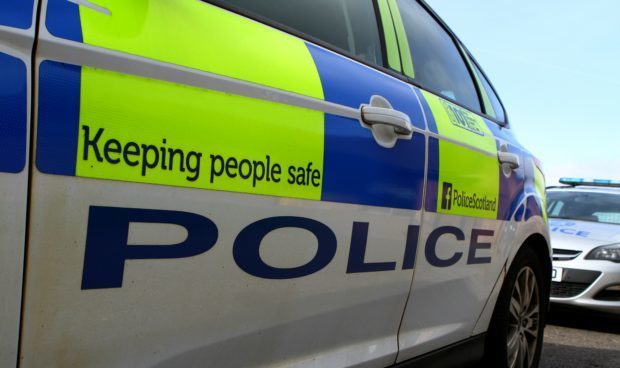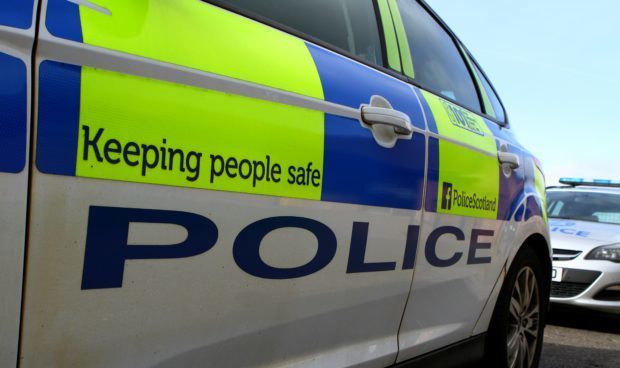 Police in Tayside have appealed for witnesses after four people, including a young child, were sprayed with a white liquid from a passing car.
The victims, who were hit as they walked through Coupar Angus and parts of Dundee, did not immediately know the liquid was harmless, police said.
A force spokesman condemned the action. "This behaviour is not only extremely childish but potentially very dangerous, and not funny in the slightest," he said.
Officers are trying to trace the occupants of a white Audi which drove through Causewayend in Coupar Angus at around 9.30pm on Monday.
A father and child were sprayed with liquid as they car drove past.
About half-an-hour later, a 17-year-old woman was sprayed by what is believed to have been the same vehicle in Blackness Road, Dundee.
Around 10.10pm, another young woman was sprayed by seemingly the same car outside Marco Polo in Hawkhill, Dundee.
Police said no one was injured, but have appealed for witnesses to get in touch.
The car is described as a white Audi, possibly an RS4 or similar. The driver is said to be a heavily built man, and the liquids were sprayed from the passenger side by one or two other men.
Anyone with information is urged to call 101, quoting case number 3919 of May 25.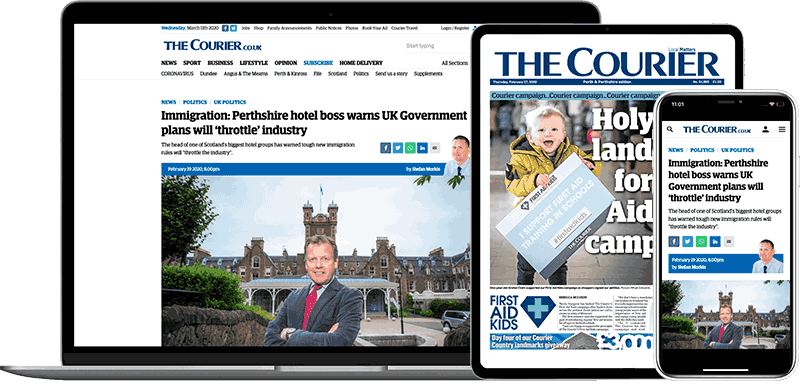 Help support quality local journalism … become a digital subscriber to The Courier
For as little as £5.99 a month you can access all of our content, including Premium articles.
Subscribe