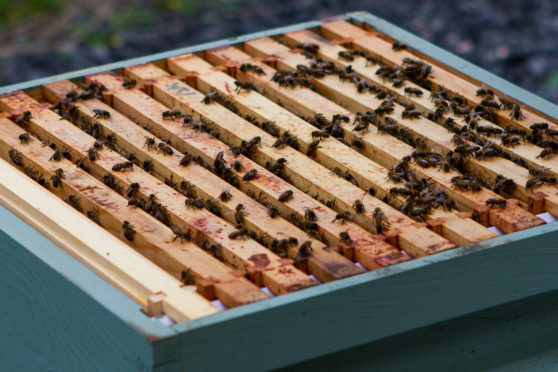 Bee hives at a Perthshire apiary – or bee yard – have been confirmed to be infected with American Foulbrood (AFB).
Scottish Government Inspectors identified that hives at an apiary near Blairgowrie, with the disease having been confirmed yesterday after a laboratory diagnosis.
As there is no permitted treatment for AFB – which affects colonies of honeybees – in the UK, the beehives will be destroyed.
The hives belonged to a commercial beekeeper who was found to have infected hives last year in apiaries near Blairgowrie and Pitlochry.
Chief Veterinary Officer for Scotland, Sheila Voas said: "The repeated finding of AFB near Blairgowrie is disappointing and emphasizes the important work of the Scottish Government Bee Health Team.
"It is a timely reminder that beekeepers should remain vigilant for signs of the disease at all times."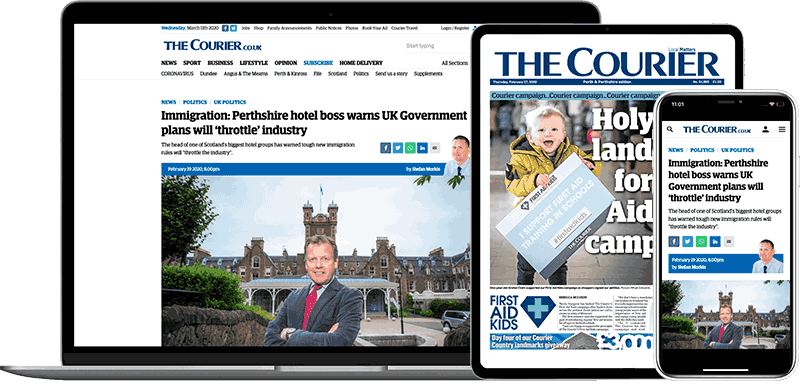 Help support quality local journalism … become a digital subscriber to The Courier
For as little as £5.99 a month you can access all of our content, including Premium articles.
Subscribe