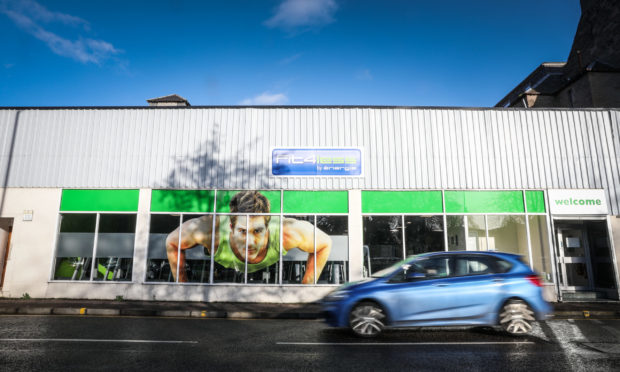 Council officers have backed plans to demolish a popular Perth gym to make way for flats.
Councillors will vote on Wednesday on the plans for the site of the Fit4less gym on Canal Street.
More than 1,000 residents signed a petition calling on the council to reject the proposals.
A further 34 representations were made to planners expressing fears over job losses, loss of the gym facilities and an increase in traffic.
The owner of the Canal Street property already has planning permission to convert the vacant space upstairs into six apartments.
However, more detailed plans were submitted in January to convert the entire building into new homes.
The proposals require parts of the building to be reconfigured to allow access through to the stairwell and on to the first floor.
Developers say the initial proposal cannot be progressed due to the difficulty of
accessing the building to carry out the works, and other site constraints.
Around 1,200 people are members of Fit4less, which has been based in the city centre for around seven years and employs eight members of staff.
Parent company Energie Fitness said it was "deeply concerned" about the plans and gym manager Tammy Fleuchar said she was "devastated."
She said: "I'm gutted but we're not giving up the fight. We've been working with head office about having a deputation at the meeting.
"After lockdown, a lot of businesses may be unable to survive. We've had members offering to keep paying their fees even though the gym is closed.
"We'll look at relocating if we absolutely have to, and the council say they will help if it's approved, but it's a lot of money to find somewhere and move equipment and install changing rooms."
An Energie spokesperson added: "We are extremely disappointed by the recommendation to approve the planning application.
"We are assessing all options available to us at present and still hope for a positive outcome from the meeting next week."
In its report, Perth and Kinross Council planners say the loss of the gym would be "regrettable."
The papers to go before councillors say: "Typically gyms tend to be small employers although the business can bring large numbers of users into the area.
"The use may generate a footfall within the city centre but this would not be considered to be at a level where the loss of the gym would directly lead to a downturn in trade in the wider area.
"The provision of the proposed flats, although not bringing in the same number
of users, may see an increase in spending in the city centre through the use of
facilities, shopping and through increased night-time use which is to be
encouraged."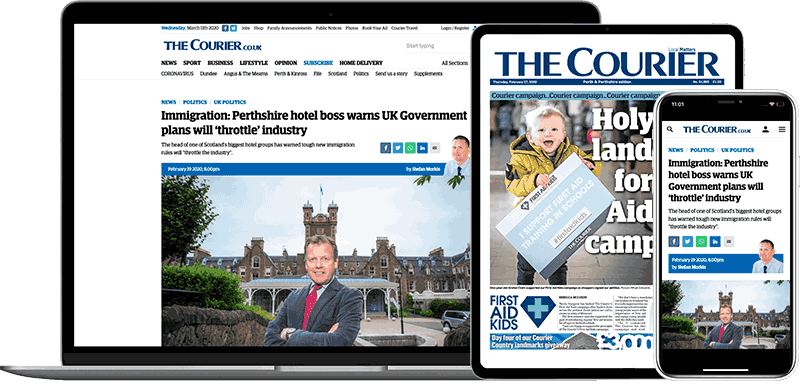 Help support quality local journalism … become a digital subscriber to The Courier
For as little as £5.99 a month you can access all of our content, including Premium articles.
Subscribe