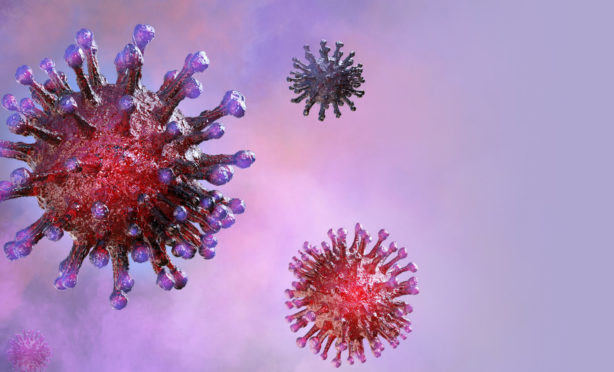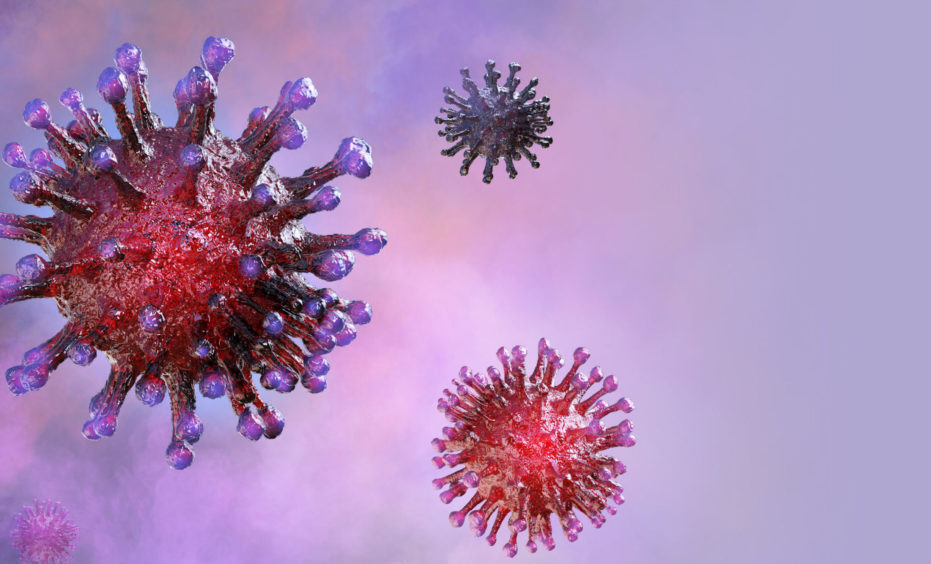 A total of 20 residents have died of coronavirus at care homes across Perth and Kinross, it has emerged.
A further four residents are believed to have died at a single care home but their deaths have not been recorded as they were not tested.
The 20 fatalities occurred at six different facilities within the local authority, according to the latest figures from the National Records Scotland.
A report detailing coronavirus deaths in Perth and Kinross was put before members of the Integration Joint Board on Friday as concerns continue over the response to the virus in care homes across Scotland.
The report states: "These deaths have occurred across six care homes, the care homes involved have shown a high level of commitment to their residents during this time and demonstrated considerable resilience and dedication at what must have been an incredibly difficult time for them."
Twenty-one care homes were closed at some stage during the pandemic with nine currently reopened following a confirmed or suspected outbreak.
Of the 12 facilities that remain closed, five chose to close and have not accepted admissions during Covid-19.
Within the other seven shut facilities, one has a confirmed active outbreak of coronavirus while the others have had unconfirmed cases or previously confirmed cases but staff are still being referred for testing.
The Scottish Government figures show that 62 people in total had lost their lives to Covid-19 across the local authority.
Five people died at home while 37 lost their lives at medical and prison institutions.
The Courier understands that two of these fatalities occurred within the dementia ward at Murray Royal Hospital while two deaths have also been confirmed at HMP Perth.
The first death was recorded in Perth and Kinross during the week beginning March 23 when two people fell victim to the virus.
The largest number of fatalities within a one-week period occurred a month later on April 20 when 13 people died.
The latest figures show that on the week beginning May 11, eight people died from coronavirus in Perth and Kinross.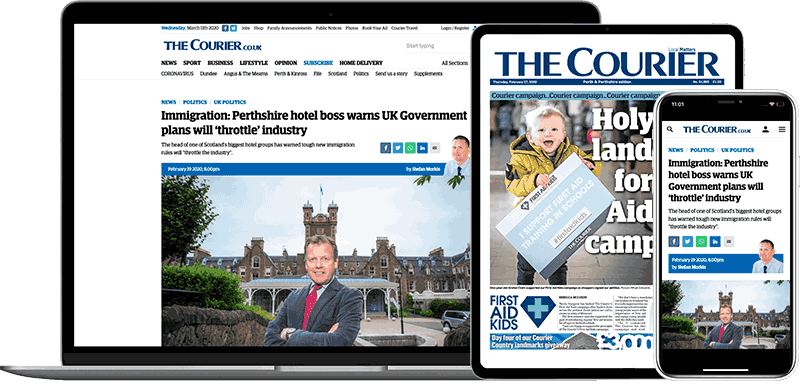 Help support quality local journalism … become a digital subscriber to The Courier
For as little as £5.99 a month you can access all of our content, including Premium articles.
Subscribe