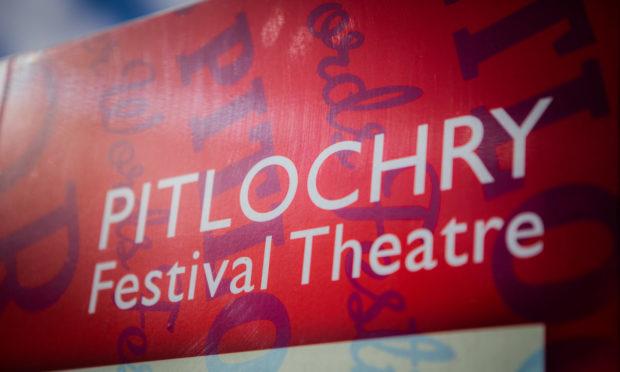 The renowned Pitlochry Festival Theatre will be forced to make almost half its staff redundant as a result of the changes announced to furlough conditions during the Covid-19 pandemic.
The theatre company must make 42 of its 98 staff redundant or face running out of money after Chancellor Rishi Sunak's recent announcement that the government would taper off its Job Protection Scheme from August.
Artistic director Elizabeth Newman said "We know that if we don't take action now we will run out of cash in November. We are retaining as many people as possible to ensure we are able to welcome the public to our buildings when we are able to do so."
The redundancies at PFT take effect from August 31 and will be drawn from all areas of the organisation.
Pitlochry Festival Theatre (PFT) operates as a charity and is heavily reliant on ticket sales for its income.  An all-year-round regional producing theatre, it meets 85% of its costs from its £4 million annual turnover, with the remaining 15% funded by Creative Scotland and Perth and Kinross Council.
When the theatre closed at the start of lockdown in March, it also closed the doors on its busy summer season that generates an average of £1.2 million annually. The theatre will not open before 2021.
Mr Sunak recently announced that from August, firms must pay employer national insurance and pension contributions for furloughed staff, as well as 10% of their wages in September, with the government wage subsidy dropping to 70%. By October, companies must meet 20% of furloughed staff's wages.
Ms Newman sees similar situations unfolding across the country.
"It's inevitable for all theatres – across the UK several have already gone into administration. We are shrinking so we can grow again when things return to normal," she said.
Reacting to the news, MSP John Swinney said: "Pitlochry Festival Theatre is one of Highland Perthshire's finest attractions, and is a venue that is rightly lauded for the high quality of its productions.
"To that end, news of potential redundancies will be a source of concern for all within the community.
"My sympathies are first and foremost with the affected staff and their families. I am keen to offer any assistance I can, and would ask that anyone with specific concerns contacts my office directly."
A 2012/13 BOP/Whetstone Feasibility Study, commissioned by Creative Scotland, Perth and Kinross Council and Scottish Enterprise, found Pitlochry Festival Theatre makes an annual contribution to Scotland's economy of between £13m and £20m, with every public pound invested in PFT producing a return of between £17 and £20.
While the company has greatly increased its online programme during lockdown, this does not bring in much revenue.  Ms Newman said PFT "want to be in a position to be able to open again, and to continue to make art until we can."
Their lockdown initiatives include #PFTLightHopeJoy, an entertainment programme for all ages, and Telephone Club, where people feeling lonely are contacted by staff for a chat.
Among PFT's cancelled live shows for the summer season was David Greig's new play Adventures With The Painted People, which imagines the meeting between a Roman officer and a Pictish leader. A radio version will premiere on BBC Radio 3 on Sunday, June 7,  at 7.30pm.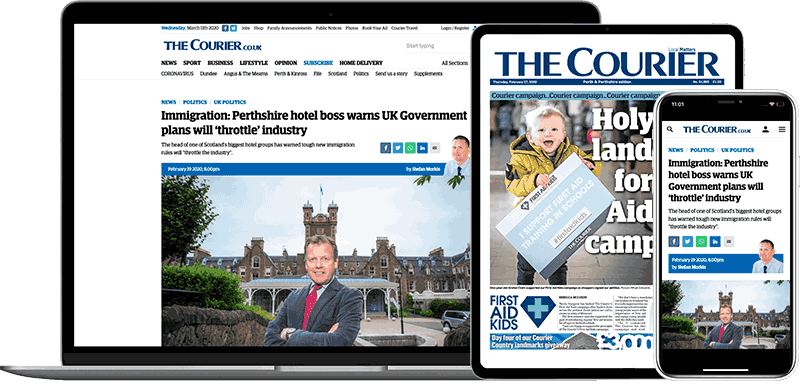 Help support quality local journalism … become a digital subscriber to The Courier
For as little as £5.99 a month you can access all of our content, including Premium articles.
Subscribe