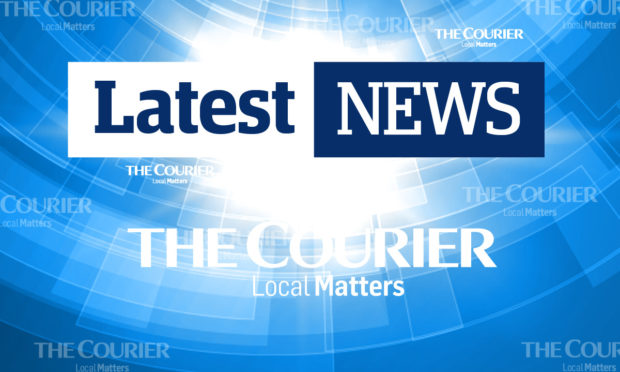 An earthquake with a magnitude of 2.2 has rocked a Perthshire community.
The tremor was recorded in Comrie at 3.22pm on Saturday.
Residents said their homes noticeably shook and reported a loud rumble that lasted for about a minute.
No major damage was caused, but one local said it felt and sounded like a lorry had hit the side of her property.
The British Geological Survey said the quake had a depth of 2km.
The group tweeted: "A small number of reports have been received from residents in Comrie and Crieff. Reports described a 'really loud bang and the light fitting rattled', 'it sounded like an explosion' and 'the windows all shook'."
Anyone who experienced the quake is asked to provide data to the BGS via an online questionnaire.