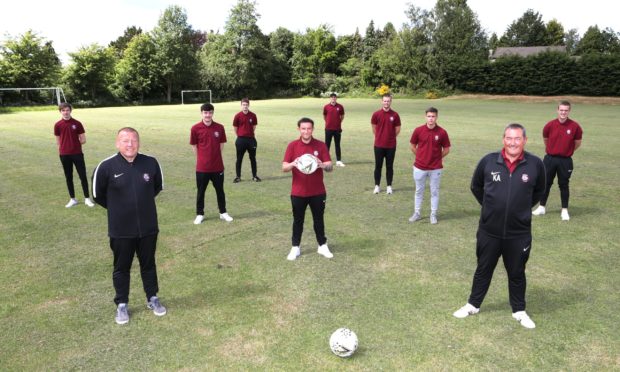 Enterprising fundraisers are just a £300 away from bringing football back to Stanley after a gargantuan village effort.
Stanley Development Trust and the village's amateur football club have been fundraising to lay a new football pitch in the A9 village and are now within touching distance of their £28,500 target.
The Bringing Football Back to Stanley Project was launched in 2017 and backed by the Stanley Development Trust.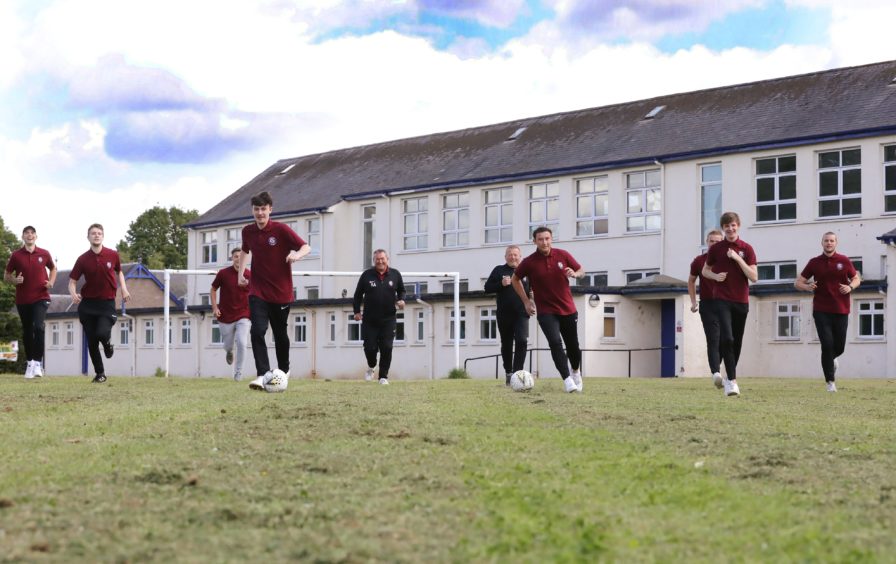 Organisers hope repairs to the village pitch will not only provide a home ground for Stanley AFC, but would also allow others to introduce boys' and girls' football teams, as well as introducing walking football for seniors.
The existing pitch's old drainage system is ineffective and the surface is unplayable during most of the year.
A full tendering process was carried out in 2018 to appoint a suitable contractor to carry out a survey of the pitch and recommend any actions to be taken.
As part of the development, a planning application has been submitted by the fundraising committee to install temporary mobile cabin-style showers and changing rooms in the grounds of the village hall.
If lockdown restrictions allow, the committee hope remedial works on the pitch can begin this July.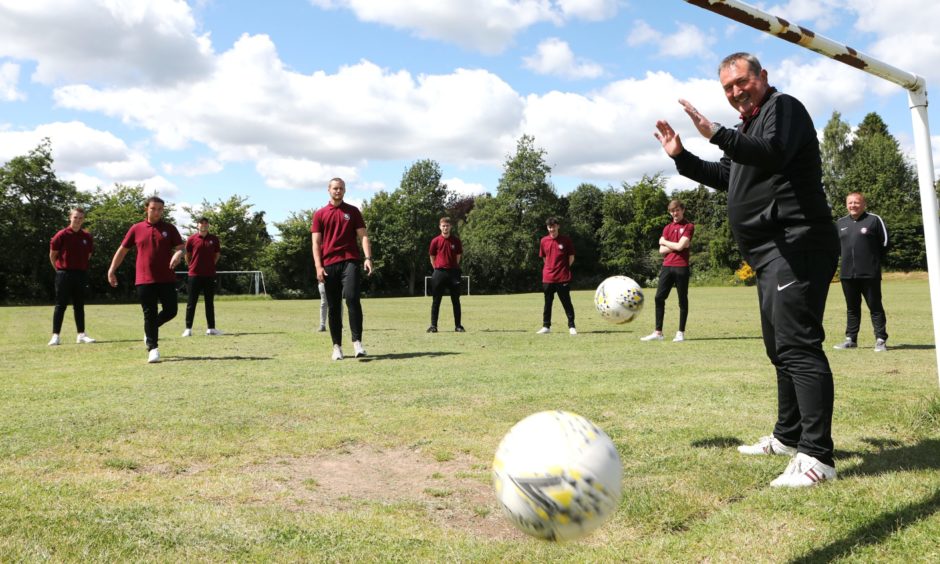 In 2019/20, Stanley AFC finished sixth in the Perthshire Amateur Football Association's second tier, playing home matches 10 miles away in Methven.
The revamped facility will be an integral part of the Stanley Community Hub plan which is currently under development and which forms part of the Stanley Masterplan.
An online fundraising page was set up last week to scramble together the final £1,100, £800 of which has already been donated.
Committee chairperson and Tayside Hotel owner Jo Hardy said: "As of March 2020, Stanley Development Trust and Stanley AFC have raised £27,520.25.
"The funds so far have been raised with grants from Perth and Kinross Council community environment challenge fund and community investment fund, a fundraising race night and a disco.
"Additionally, team member Geoff Williamson took part in a 24-hour gaming stream which raised just over £500.
"Stanley AFC had planned to continue its fundraising efforts to allow works to be carried out in Summer 2020 ready for the new season.
"However due to Covid-19 this has not been possible. Last week the team set up a GoFundMe page and asked the local community to get behind the project to help raise the final £1,100."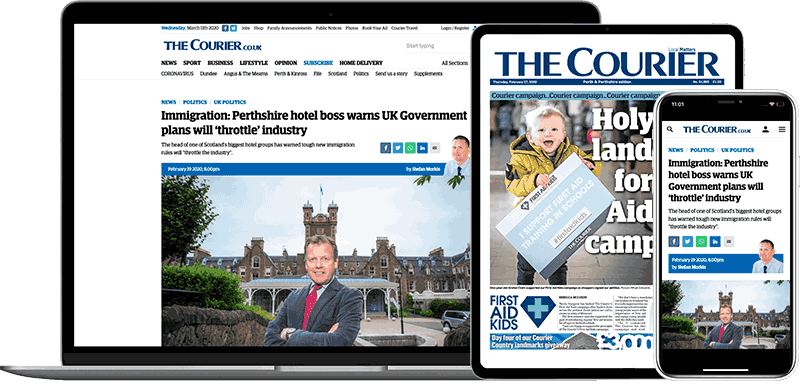 Help support quality local journalism … become a digital subscriber to The Courier
For as little as £5.99 a month you can access all of our content, including Premium articles.
Subscribe