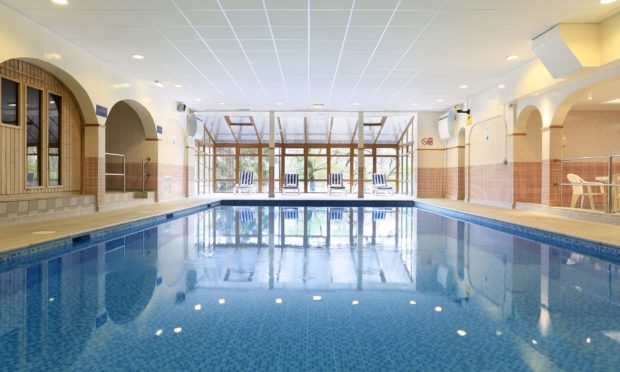 The Highland Perthshire economy is facing another "devastating" blow, as the owners of a popular local hotel announce swathes of job cuts.
The Macdonald Hotel Group, which runs the 120-year-old Loch Rannoch establishment, say around 1,800 jobs across its UK-wide portfolio are "at risk".
All 2,299 workers are being consulted as the firm grapples with monthly bills of £2 million and a total collapse of income since the Covid-19 outbreak.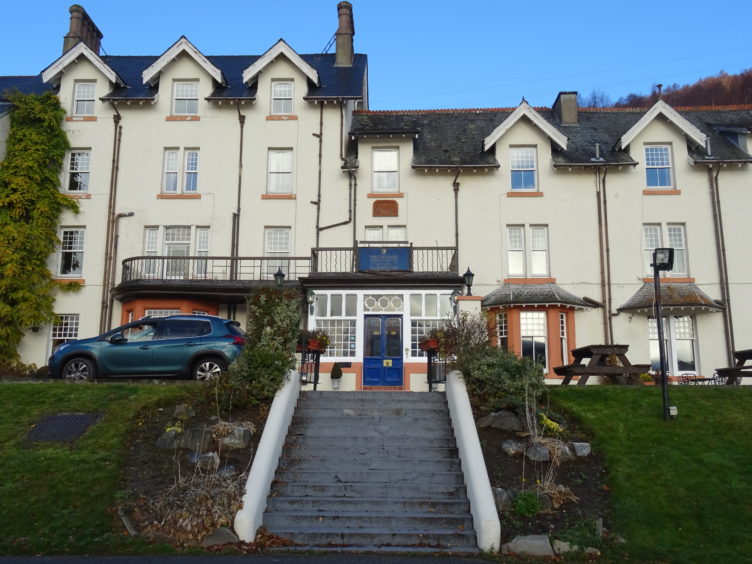 The announcement, which follows soon after job losses at the Pitlochry Festival Theatre, Pitlochry Hydro and the Crieff Hydro Hotel group, has sparked fears for the remote Kinloch Rannoch economy which relies heavily on tourism.
Macdonald Hotel Group deputy chairman Gordon Fraser said the UK Government's furlough scheme had helped the business, but there was nothing to alleviate the financial strain of "essential" running costs.
He added: "We had really hoped to avoid this very unwelcome step, but with no realistic prospects of a return to anything like normal trading for the foreseeable future, we were simply left with no choice."
Local jobs under threat as hotel chain behind luxury Perthshire resort reveals 1800 jobs 'at risk'
Highland councillor John Duff said: "The news from the Macdonald Hotel Group is potentially another devastating blow for Highland Perthshire."
The Conservative said: "If the scale of redundancies is carried through, it will have a massive impact on the area, which already struggles for employment due to its extremely rural location.
"Now that the Scottish Government has finally announced a date for hotels to re-open, I hope that some of the worst effects might be mitigated and any cuts could be minimised."
'Hugely positive milestone': Hotels, pubs, restaurants and tourist attractions poised to reopen next month
Perth and Kinross Council has alerted the national PACE (Partnership Action for Continued Employment) team at Skills Development Scotland to contact the firm and offer career and retraining advice to local staff.
SNP councillor Mike Williamson said: "This could be a big blow to the Rannoch economy.
"It is very concerning, particularly after the closure of the Rannoch Smokery last year. The effect of any job losses on a small place like Rannoch could be very bad."
Independent councillor Xander McDade added that any redundancies would not only affect staff, but local businesses and services that rely on their support.
"I hope any job losses can be minimised, potentially following the news of hospitality being able to reopen from July 15.
"The council will be ready to support any live-in staff who require to be rehoused as a result of redundancy and I will do everything I can to support those affected."
Local MSP Murdo Fraser added: "Although we had the announcement yesterday about the tourism sector being told to prepare to provisionally re-open on July 15, the situation with MacDonald Hotels is symptomatic of many businesses across Scotland – they are in a perilous situation due to the lockdown."