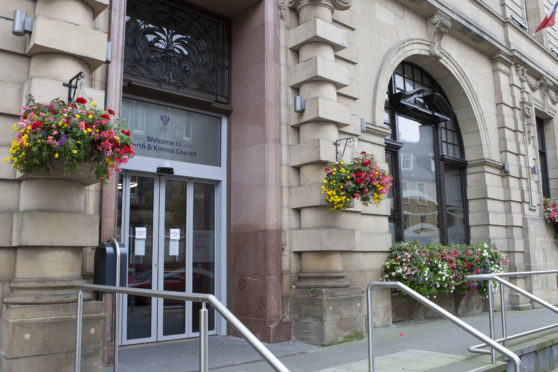 Residents across Perth and Kinross are being encouraged to share accounts of lockdown for a new arts project to provide a lasting record of the impact of Covid-19 on the area.
Organisers want to highlight the people, moments and places that have been lost but also the different skills, relationships and ideas that have been discovered during the pandemic.
The team behind Lost/Found say they want it to play a key part in the renewal of Perth and Kinross by bringing together stories of its communities.
Anna Day, cultural public programme manager for Perth and Kinross Council, said: "These have been some of the most difficult times for many people. Loss has been at the centre of that. We want to tell those stories, to allow people a space to grieve and remember.
"As we come to the next phase, we also want to talk about renewal and that means finding positives, so we'll also tell the tales of what people have found during the pandemic."
Textile designer, Judith Tait of Abernethy, and illustrator Esther Kent from Kinross are among the contributing artists.
Their works will be shown online before being placed in an exhibition at a later date.
Members of the public, artists and musicians who want to take part in Lost/Found should email aday@pkc.gov.uk.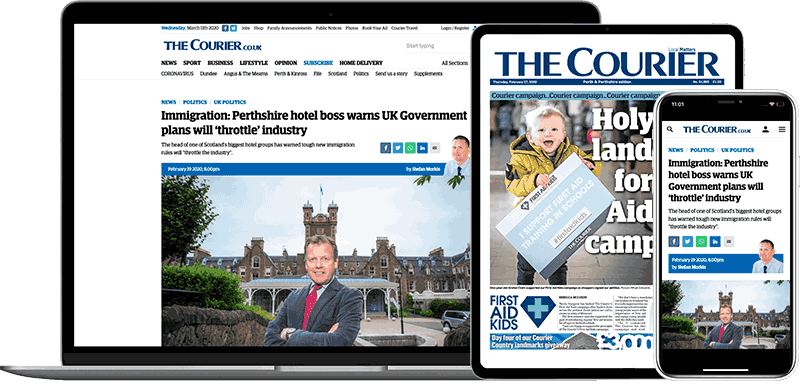 Help support quality local journalism … become a digital subscriber to The Courier
For as little as £5.99 a month you can access all of our content, including Premium articles.
Subscribe