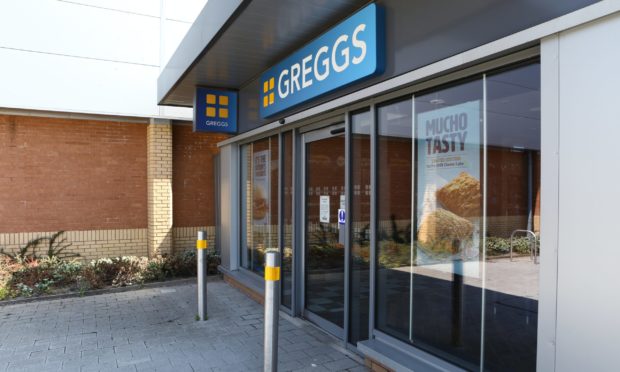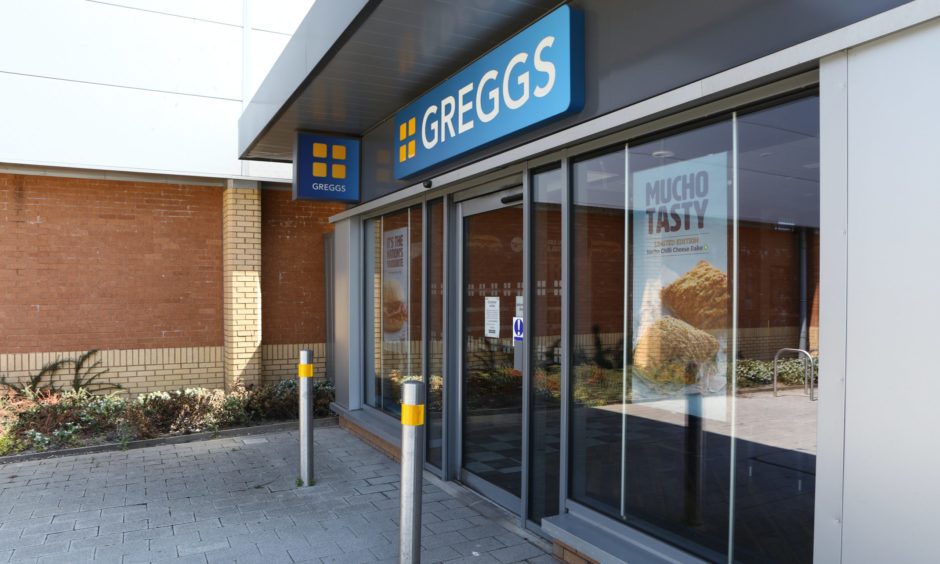 Perth city centre has been dealt another blow as national bakery chain Greggs has announced it will not be reopening one of its Fair City branches.
The firm, which did have four sites in Perth, revealed the recently completed unit at St Catherine's Retail Park will remain permanently closed when restrictions are lifted.
It is understood the firm is attempting to relocate as many staff as possible in an effort to minimise the number of redundancies.
The branch, which had a small seated area, was located between a Costa coffee shop and a larger empty unit which is set to be converted into a 24-hour leisure facility by fitness firm The Gym.
A spokesperson for the Newcastle-headquartered company said: "We can confirm that sadly our St Catherine's Retail Park shop in Perth will not be reopening."
Residents will now have to travel to the Scott Street, South Street or Inveralmond Industrial Estate bakeries to satisfy their pastry cravings.
The three branches will remain closed for now, but management insist this is on a temporary basis.
Greggs is the latest in a growing list of corporate casualties in Perth, including fashion retailer Phase Eight, laundry giant Fishers and Fair City haulage stalwarts Morris Young – racking up at least 100 redundancies between them.
Last year, popular bakery Goodfellow and Steven also closed its High Street branch.
Elsewhere, more than 200 people have signed a petition to save the Cowdenbeath town centre branch of Greggs.